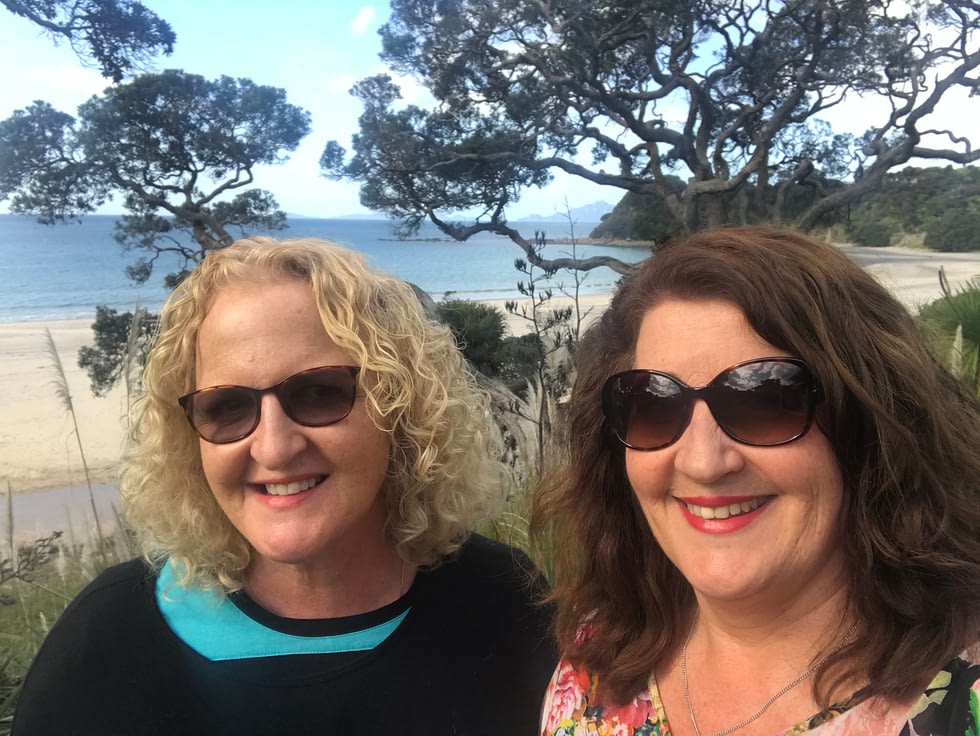 Life's Short so Surround yourself with the Right People
Welcome to our October 2020 edition!  It's great to finally be back in Level 1 here in Auckland to join the rest of NZ.  Getting out to enjoy daylight savings and with summer just around the corner, we are feeling hopeful as we head towards the end of what has been an eventful year for us all!
Hasn't it been an adjustment through the levels?!  Flexibility is the key word for 2020.
We've been working with some career coaching clients lately whose roles were disestablished due to Covid. While it's been a difficult time for those involved, the businesses they worked for have without hesitation, courageously supported their people by investing in outplacement support.
That's where Fraser People stepped in to offer career coaching to assist them as they transition back into the job market. Providing encouragement and the tools to put their best selves forward for a new role, we have been thrilled to see them being offered great new roles.
In our last Newsletter issue, we offered free CV reviews – and you responded!  We really enjoyed being able to give back in some way. With a crowded job market  it's key to have a CV that stands out!
Is the job market on the mend?  We are seeing encouraging signs nationally, and heartened by discussing new roles with our clients.   Watch this space.
Have a great weekend and go the All Blacks!
Carol Fraser
We were so looking forward to an evening of wine tasting hosted by Sir John Kirwan (JK).  It was our first big outing post the first lockdown and what an uplifting evening it was (and not because of the food & wine which was great!) His generosity and warmth captured our hearts.
His stories were so inspiring, he really made a genuine connection with us al!  Check out our smiles, don't we look happy with ourselves!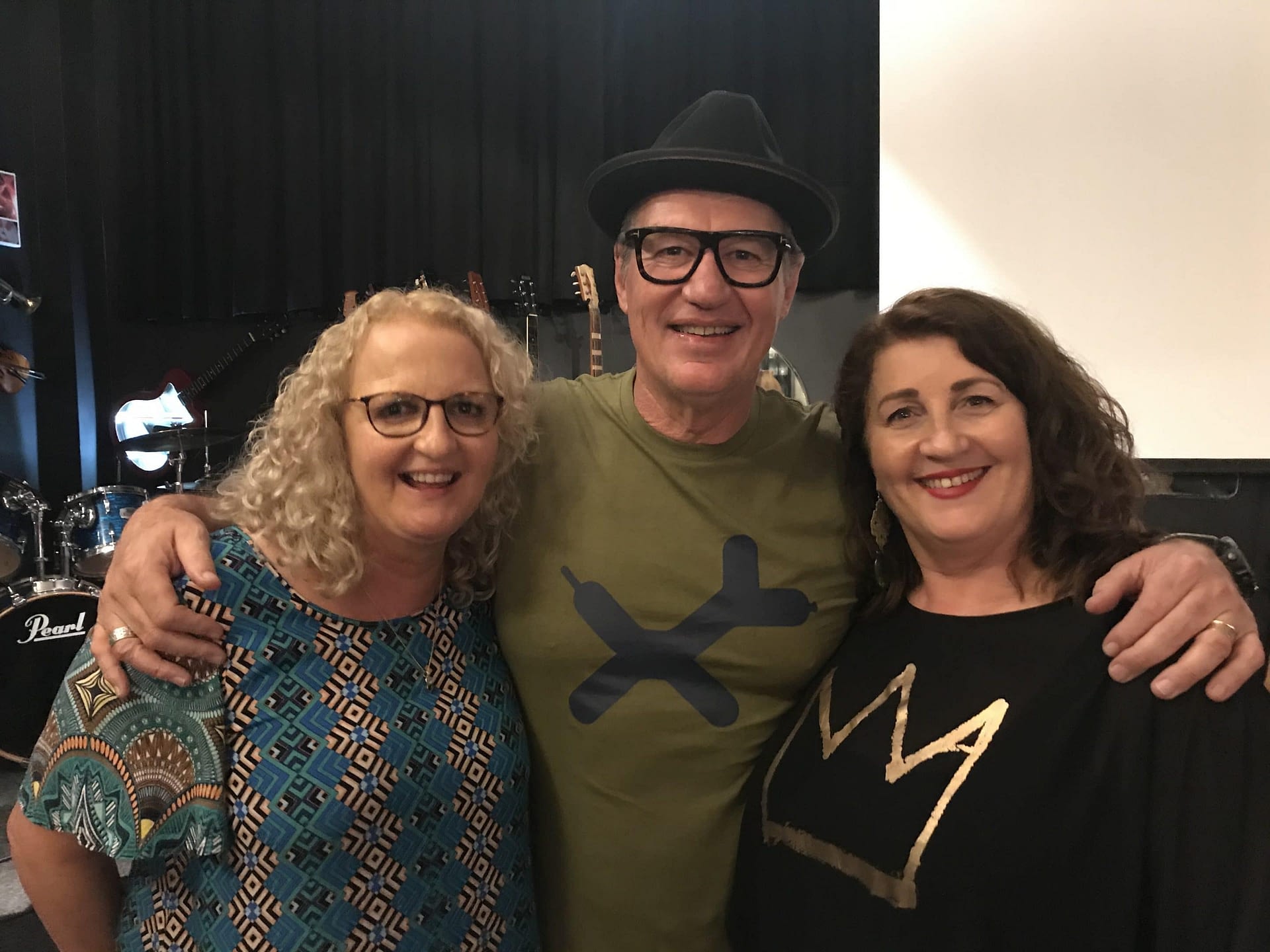 7 Ways to Brighten Someone's Day
Every year in Aotearoa, we focus on Mental Health Awareness . There is no escaping that 2020 has created some huge challenges for us all, right across our daily lives.
This year's theme, "Reimagine Wellbeing Together" – He Tirohanga Anamata, encourages us to reflect on the big and small actions we've taken to take care of each other this year.
Sometimes it's hard to reimagine what wellbeing looks like.  We all have mental wellbeing and it can mean different things for us all. It's a timely reminder to embrace the simple things we can do each day to really help strengthen our wellbeing, that can help us through the tough times.
There was a new theme each day – beginning with "Recharge with others" – Whiria te muka tangata.
Check out the Mentemia website where they have lots of daily activities, talks and tips for the week of Mental Health Awareness.  Tiny yet thoughtful gestures that make the world a better place.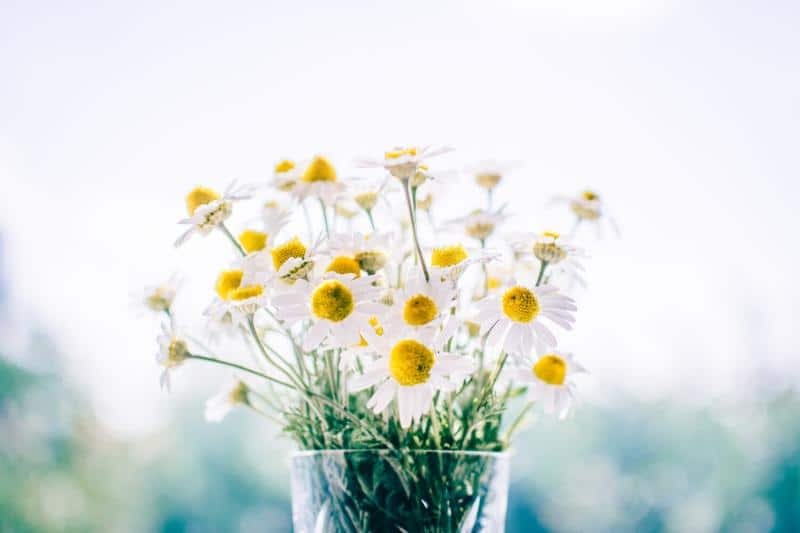 A positive, ethical work culture where we can thrive is what we all want – right? How do we assess this when interviewing for a role?  Read the article here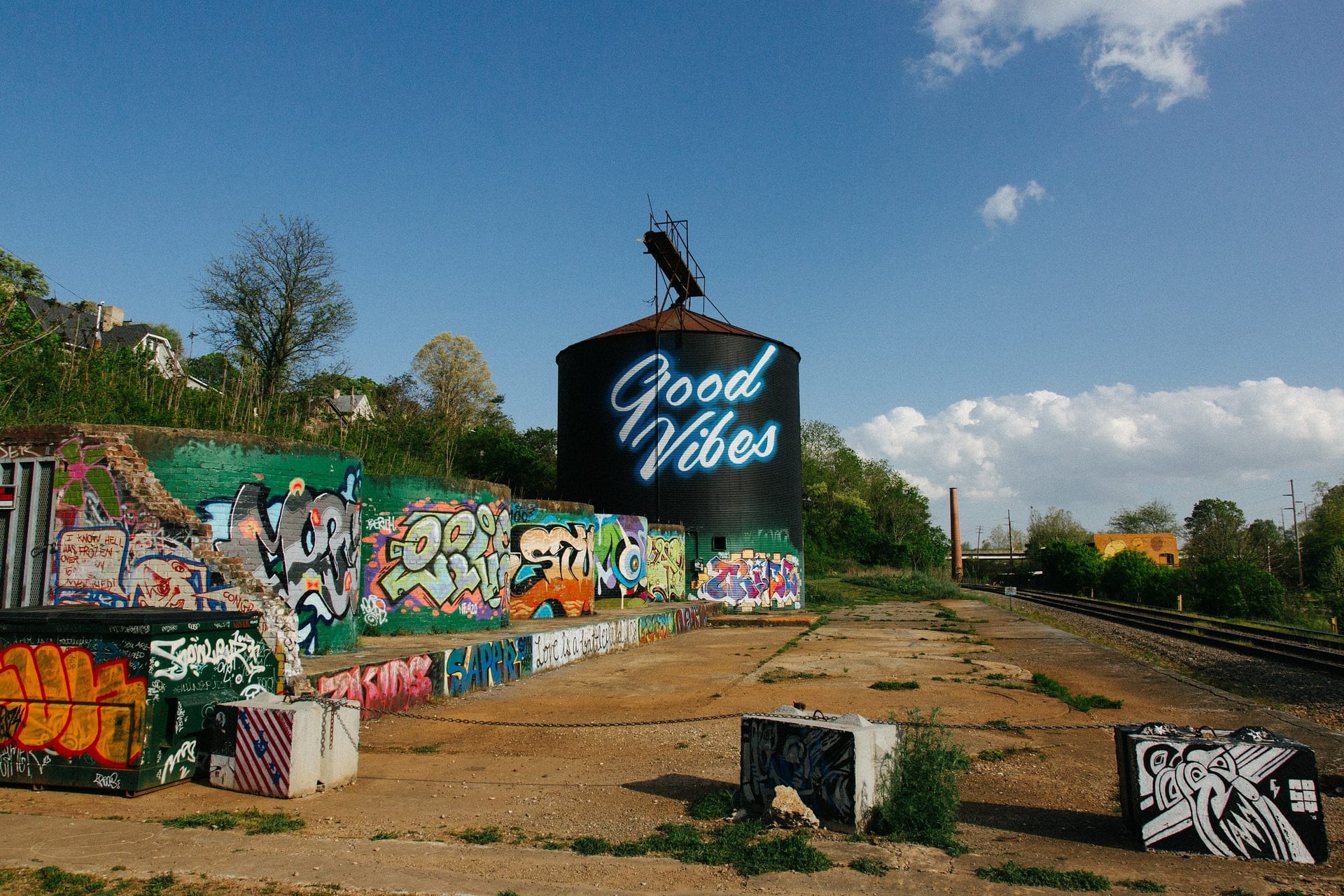 Here's a throwback to a time before lockdowns, bubbles and hand sanitiser, and it was only February this year! We were proud to support C U Later Yachting in their epic adventure in the 2020 Round North Island yacht race. 
The Boys sent us some drone footage taken approximately 100 nautical miles off the West Coast of Aotearoa, the calm before the storm during leg 2 to Wellington.
It looks so tranquil, but it's such an isolated location for one of the smallest and more extreme boats in the fleet. Inspiring stuff indeed. 
Check it out if you want a little mindfulness break today.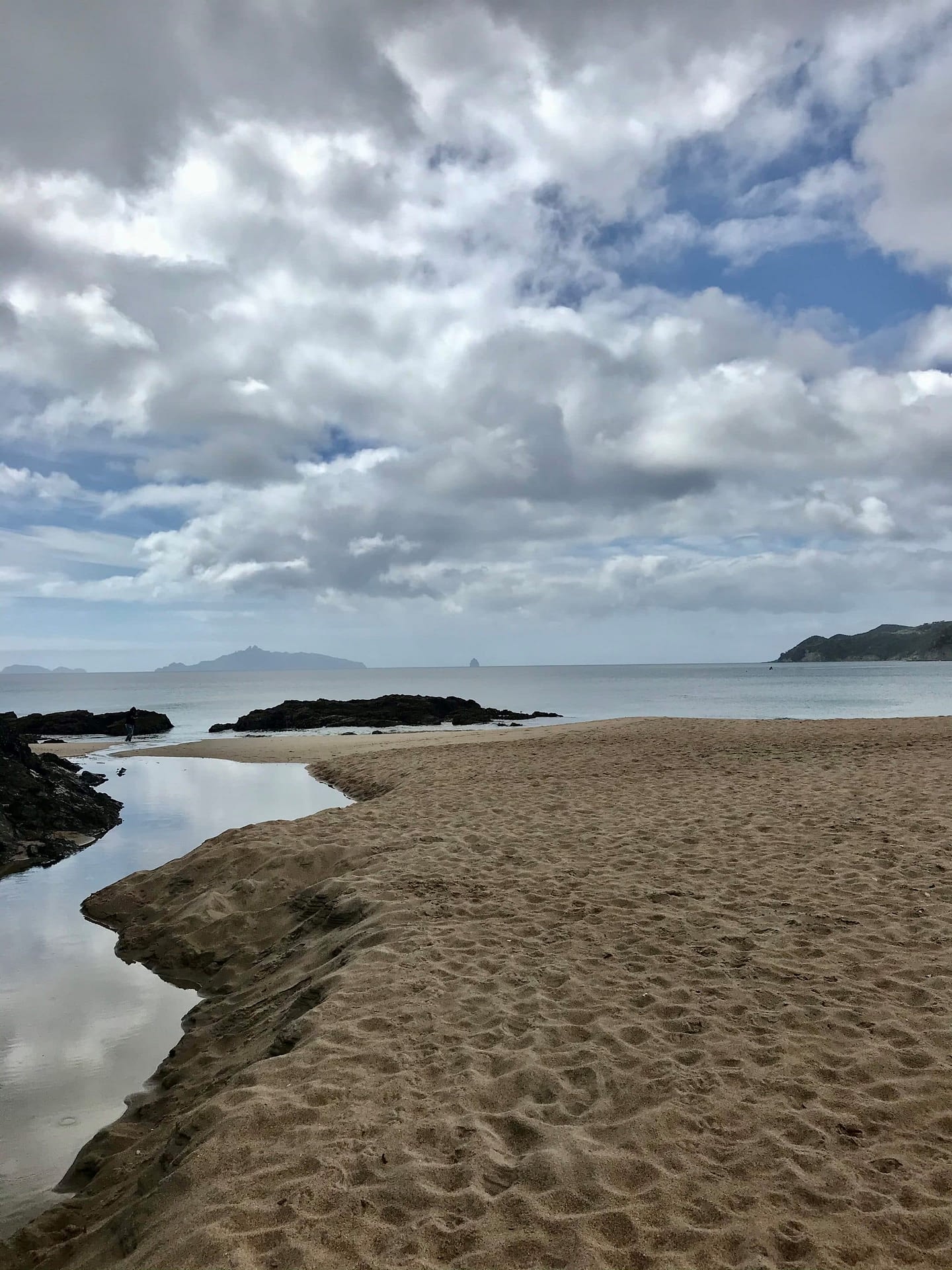 This was our first opportunity to escape Auckland after both lockdowns.  A much needed break to reflect, reconnect, relax and plan together. It certainly left us feeling re-energised and refocused for the rest of the year.