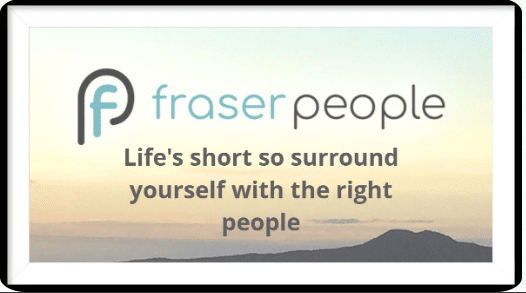 Yeah Buoy!

What a fantastic day at the office for Team New Zealand yesterday!  We have been enthralled with the sailing –  and to have the regatta between lockdowns here in NZ, captured the hearts of not just the avid yachties among us. (Red socks included😊)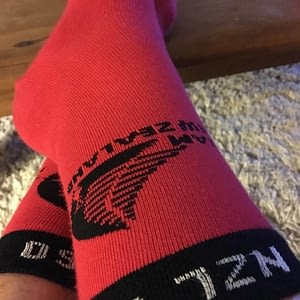 From Mothers Day 1995 to St Patricks Day 2021 – New Zealand is now the first nation to successfully challenge and defend the America's cup twice!
While the boat "Te Rehutai" is certainly a champion,  it's the fantastic team work and the strength of the team that came through. 
Job Market
As we head further into 2021, feedback is the job market, on the whole, is growing steadily, but the more dramatic bounce back will be from industries that were hit the hardest.
However, candidate priorities may be changing, check out our poll below –  it could be a good time to review your recruitment strategy to attract the best talent in this environment.
 Have a great weekend!
Carol Fraser
MASTERING YOUR VIRTUAL INTERVIEW …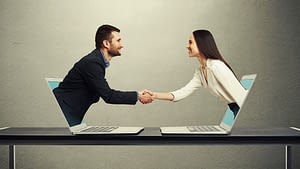 Working from home is fast becoming the new norm and with the disruption lockdowns bring, that can mean our next job interview will be a virtual one. So how do we put our best selves forward online?
Click here to read our ten top tips on mastering your virtual interview.  
We at Fraser People like to use Zoom, but these tips will apply to any video conferencing tool.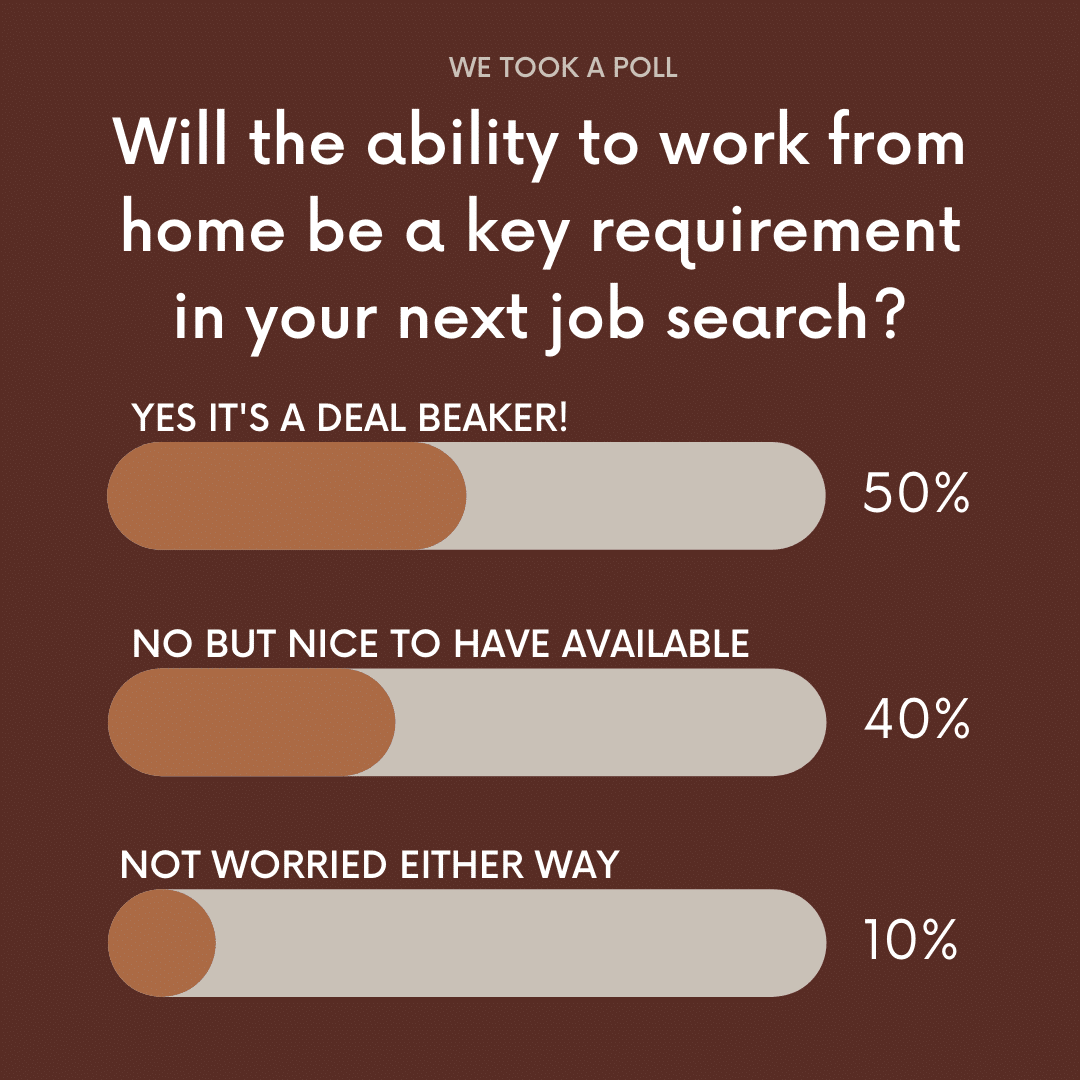 Many of us had to adapt very quickly to working from home (WFH) last year. We have been talking with clients and candidates lately about how much flexibility they have to work from home. 🏡
For businesses who continued the WFH whenever their people wanted – an interesting trend has developed – more people are now coming back into the office more often. Are they missing the camaraderie of their team?
This got us thinking…. Will remote working/WFH be a requirement businesses will need to offer to attract talent in future or not? 🤔
Check out the results of a poll we ran on Linked In. Flexibility is definitely a talking point.

1st March
EASIER APPLICATIONS FOR PAID PARENTAL LEAVE
Click here to find out more
1st April
MINIMUM WAGE INCREASE 
The Minimum wage increase is set to rise from $18.90 to $20.00 per hour.
4th April
DAYLIGHT SAVING ENDS
Clocks go back one hour at 3.00 am Sunday morning.
The ups and downs of levels can make it tough staying motivated at work. Some great reminders here to help boost your focus in challenging times.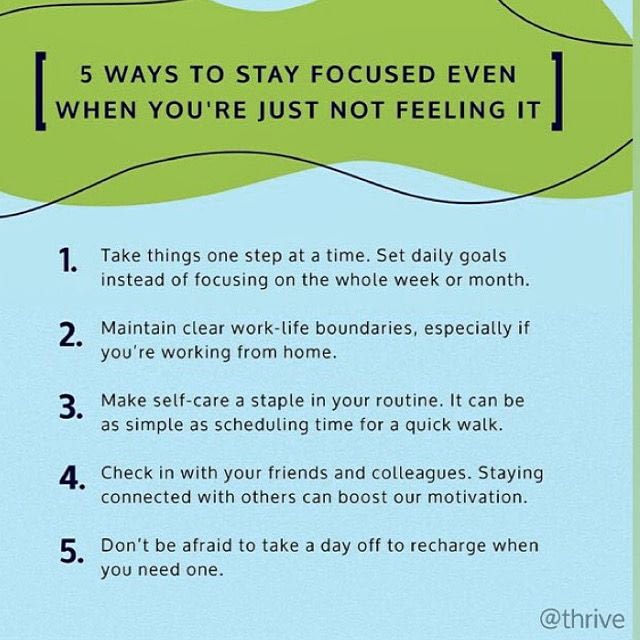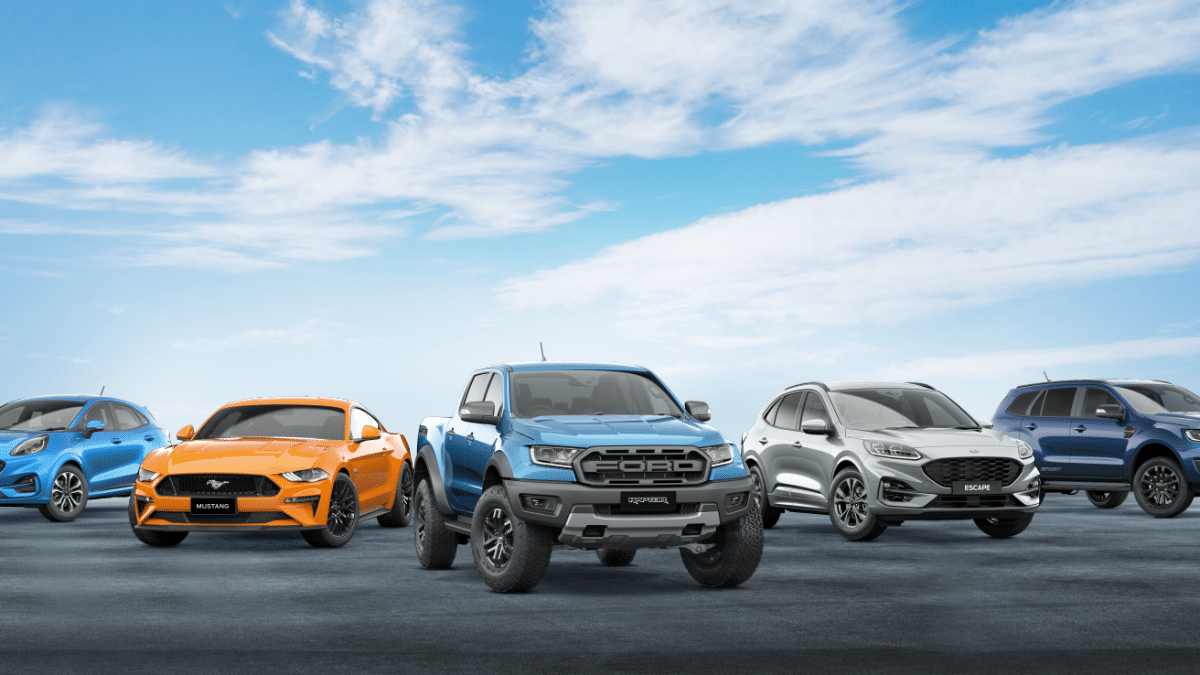 An Exciting New Role:
Sales Operations Specialist
12 Month Parental Leave Contract
We are excited to be working again with Ford NZ. 🤗
The Sales Operations Specialist is a pivotal role, supporting sales planning to accurately capture vehicle productions, arrivals, and sales for each model line.
This 12 month fixed term to cover parental leave needs someone with advanced Excel skills, an aptitude for systems and processes, and an agile and curious approach.
This is a fantastic opportunity to join the Ford NZ team, working with people who love what they do. The future belongs to those who build it!
To apply or for more details check out the link.