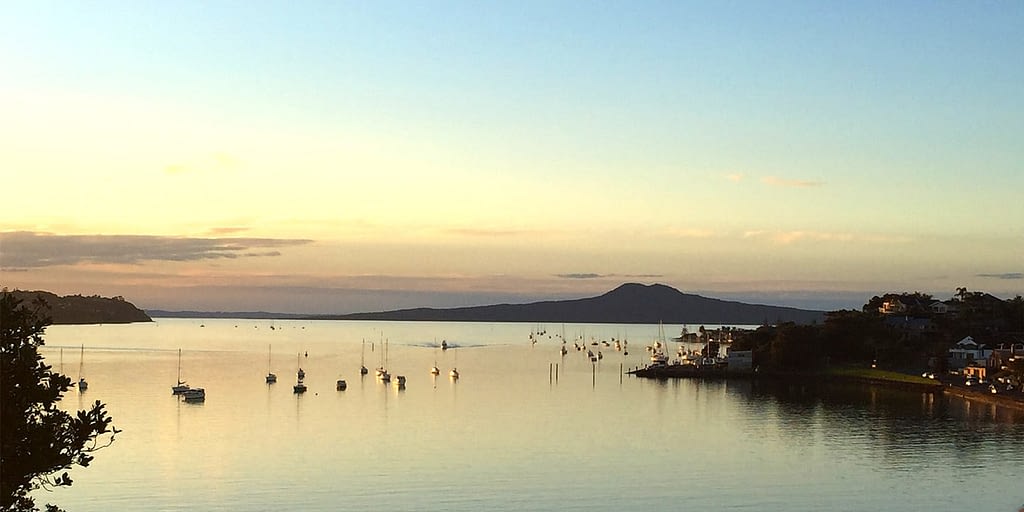 Welcome to our very first e-newsletter! Firstly I hope you are all safe and doing well. Congratulations on making it through week one in what is such a surreal time for us all!

Thank you for playing your part to stay home and save lives, let's stay united to beat this. In what is a challenging time for us all, there is one thing I am certain of – we will be here to support you in whatever way we can. Whether you are looking for work or wanting some support with your people processes, we are here, so give us a shout if you'd like to connect.

We are very excited to launch this newsletter which we hope will inform and inspire you on a regular basis. You are receiving this because you are in our database.

Are your pets loving having all the family at home in their bubble as much as mine are? Lots of extra walks and treats for us all.

Carol Fraser
….And then we were two

A huge welcome to Leila McIntyre as my new Client Services Manager. Some of you will know Leila already, as she is in fact my sister. It is very humbling and motivating that Leila believes in my business and has joined me to continue this epic journey.With her strong background in PA and customer focused roles – she is the perfect addition to the team.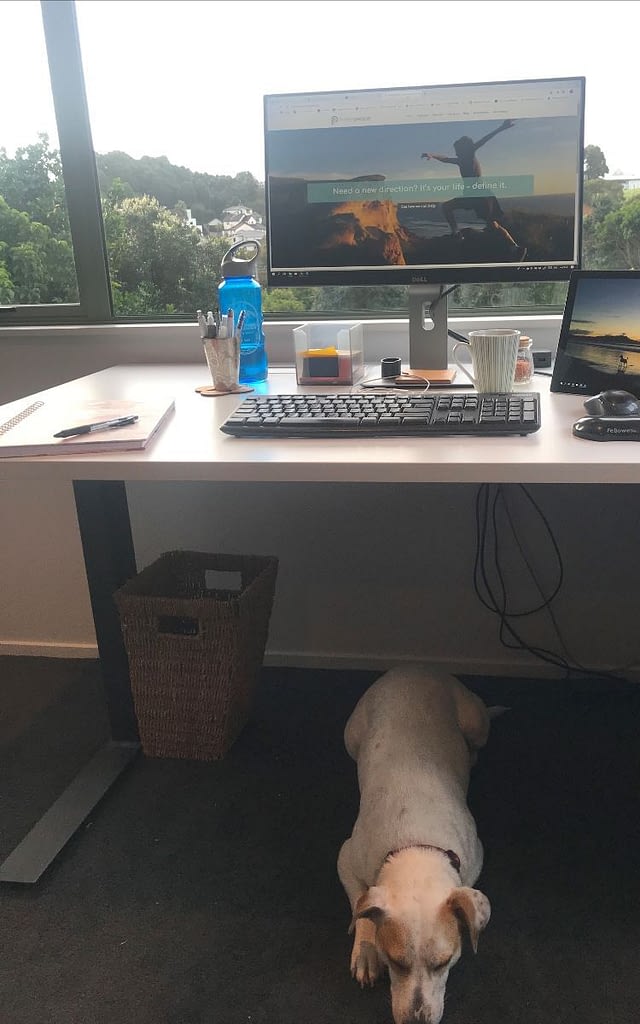 This Too Shall Pass
by Leila McIntyre
In our own way each of us will be coming to terms with how Covid-19 has affected our lives. Who would have ever known that 2020 would become such a nightmare?

Two weeks into my role as Client Services Manager for my sister Carol, and we had to say goodbye to each other not knowing when we would see each other again in the flesh. We are so lucky that in 2020 we are able to to stay in touch virtually, during this imposed lock down, and how we are now turning inwards and realising the importance of staying in touch with those nearest and dearest.

Yesterday was yet another glorious sunny day and my husband and I took the opportunity to walk around the neighbourhood. Never have we had so many greetings, or waves from complete strangers. We then came home feeling energised and our social contact tank topped up. Later that day whilst I was pulling weeds in our driveway, each person who walked by greeted me. With the lack of noise pollution from vehicles, I was able to hear conversations never heard before. I found it entertaining being given an insight into other people's lives and again made the isolation a little more bearable.
I know that eventually this will pass and life will go on, but I like to think that this new way of being aware of each other will remain.
Round North Island Race 2020
The Round North Island yacht Race kicked off in Auckland on 22 February. Fraser People was proud to sponsor CU Later yachting on their epic adventure. The race was created by Sir Peter Blake back in 1976 and is raced every 3 years.
Thirty eight yachts took on what can be considered a crazy challenge – circumnavigating the north island.
Logan and Nico had a great result completing the race on 9 March with an overall 2nd on line and 2nd on handicap in their division. As one of the smallest and most extreme yachts in the race we were delighted to support their dream.
Things to be grateful for whilst working from home
Here's an opportunity to restore some balance in your life
Less commuting time means you now have more time to spend with your family
There's also the comfort that comes from being in your own space, with your own things, and wearing what you like
It's easier to stay on top of household duties like putting on a load of washing or letting meals cook while you work
You might find it simpler to schedule in exercise or just take a break by going for a walk around the block
The way you work could be more streamlined – a meeting might become an email; or a quick video check-in
Your breaks can also involve things you couldn't do at your workplace, like playing an instrument or cuddling your pet.