"Carol's combination of knowledge and experience as well as her professional and friendly approach are her trademark."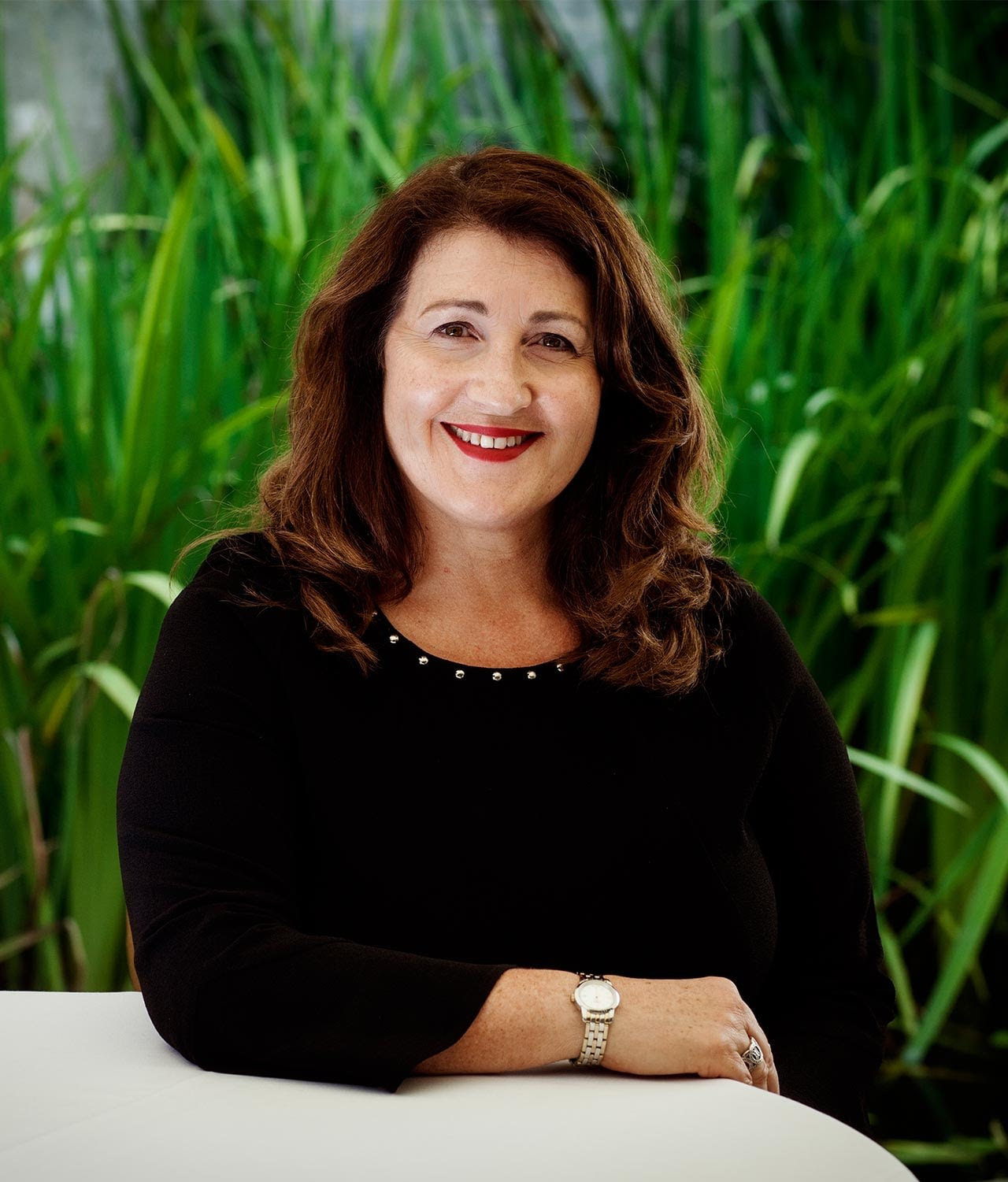 The Story Behind Carol Fraser
Carol is more than a recruitment specialist or HR consultant. She's someone who can transform workplaces and set your career on a new trajectory thanks to her energy, passion, knowledge and professional expertise.
Carol has a post-graduate Diploma in HR Management from the University of Auckland. She has held a variety of senior recruitment and consulting roles in both multi-national and boutique firms since 2003. She's widely respected within the industry and has a reputation for immediately swinging into action and getting things done!
Former clients and candidates speak highly of her honesty, integrity, sense of humour and straight-up approach. Carol loves to work closely with people to really understand their needs. She values long-lasting business relationships.
Clients regard her as a trusted partner and a valuable sounding board, while candidates appreciate her feedback and willingness to help them discover their own passions and talents to find a job they will love.
Fraser People was founded by Carol in 2017 so she could fully embrace the values she believes in – strong relationships, honesty and exceptional customer service. The company now provides a complete range of recruitment services and HR solutions across all industries for companies small, big and large.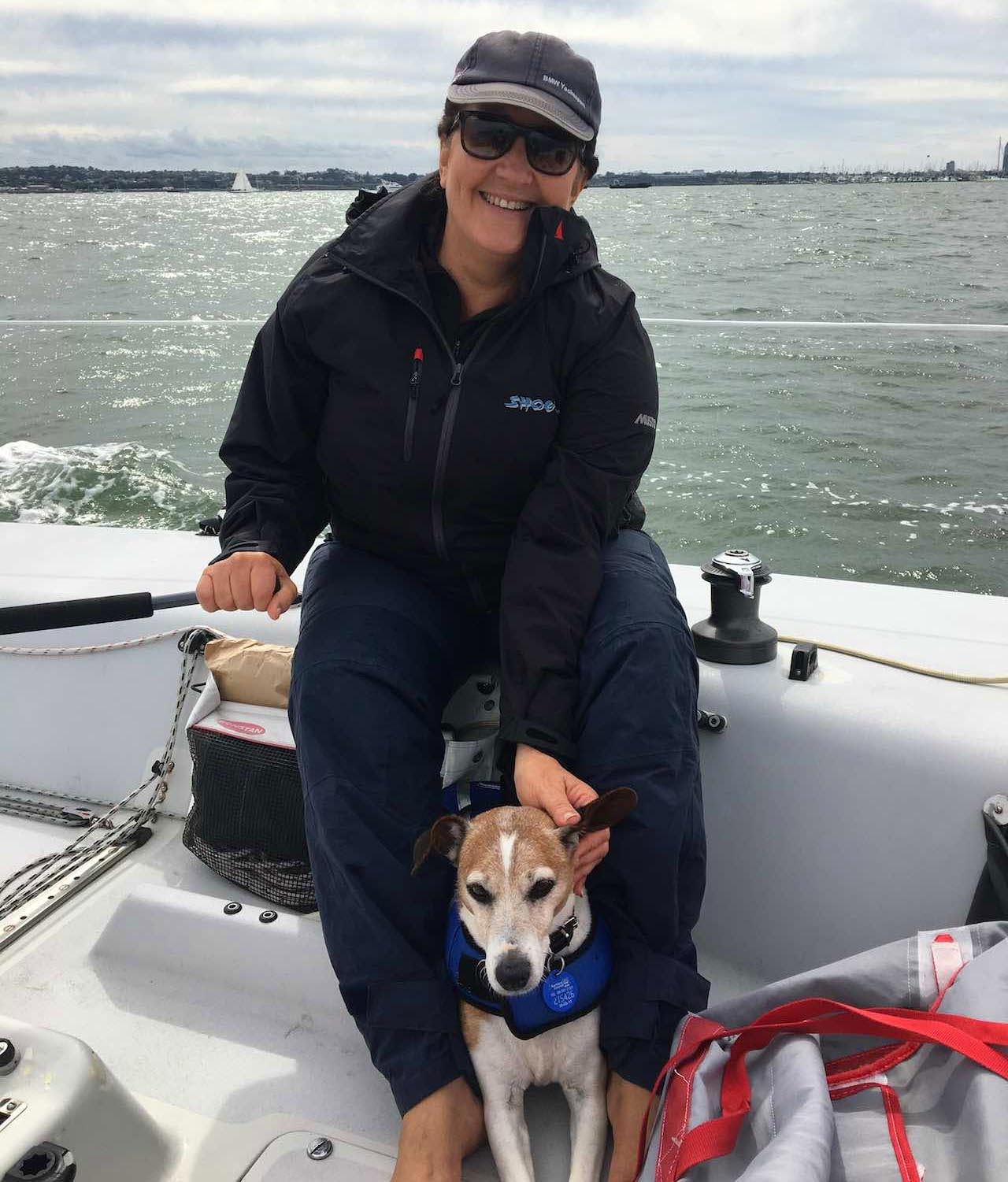 When she's not hard at work Carol loves to spend time with her family, get out on the water, and go walking with Izzy the dog. She loves to travel, take photos and enjoy the best coffee and wine our Kiwi lifestyle offers.
Carol is also a great believer in supporting others. Since 2014 she has mentored a young woman from Tamaki College through the Future Leaders YWCA programme. Her young protégé is now embarking on tertiary study and their strong relationship and mentoring journey will continue.
Carol's overall philosophy is to treat people well and have a good laugh along the way.
Life's too short for anything else.
Introducing Leila McIntyre
Client Services Manager
Leila joined Fraser People in March 2020 (just prior to New Zealand's first Covid lockdown) as Client Services Manager. As Carol's sister, and long-time supporter of Fraser People, Leila came on board to enhance and grow the Fraser People brand that Carol has successfully created.
With her strong background in Executive PA roles in a variety of industries,  and her passion for customer and client satisfaction, Leila is the perfect addition to the team.
In her downtime Leila loves spending time with her family, getting away on their boat and performing with her husband in their seven-piece band  "The Backbeats."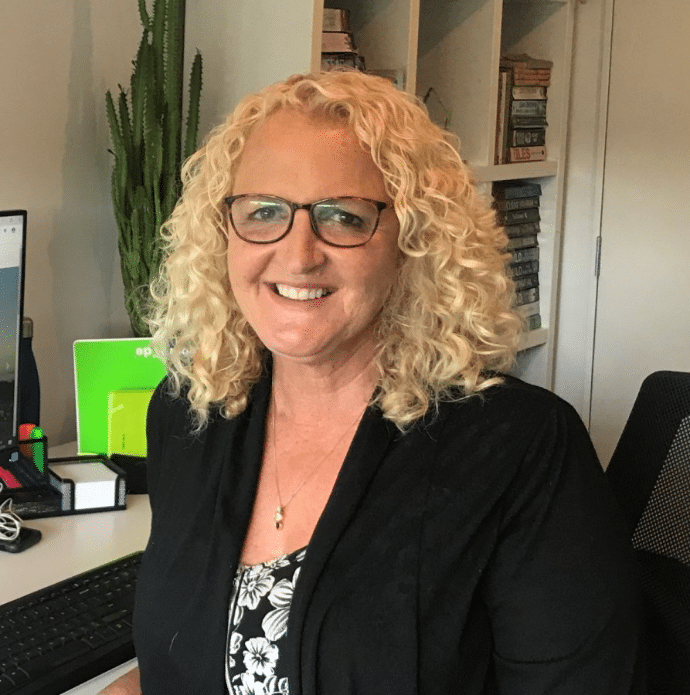 Don't be shy, get in touch!
Send us an inquiry and we will get back to you as soon as we can