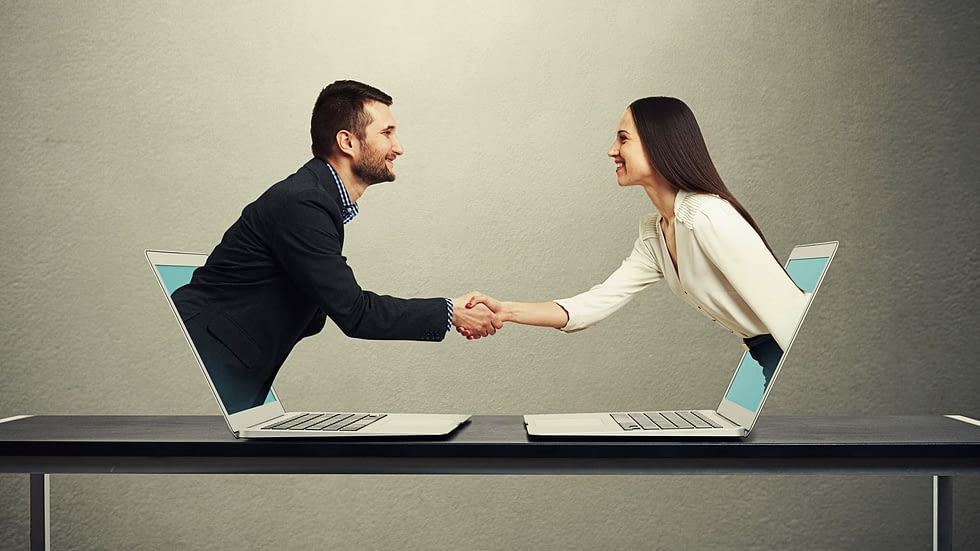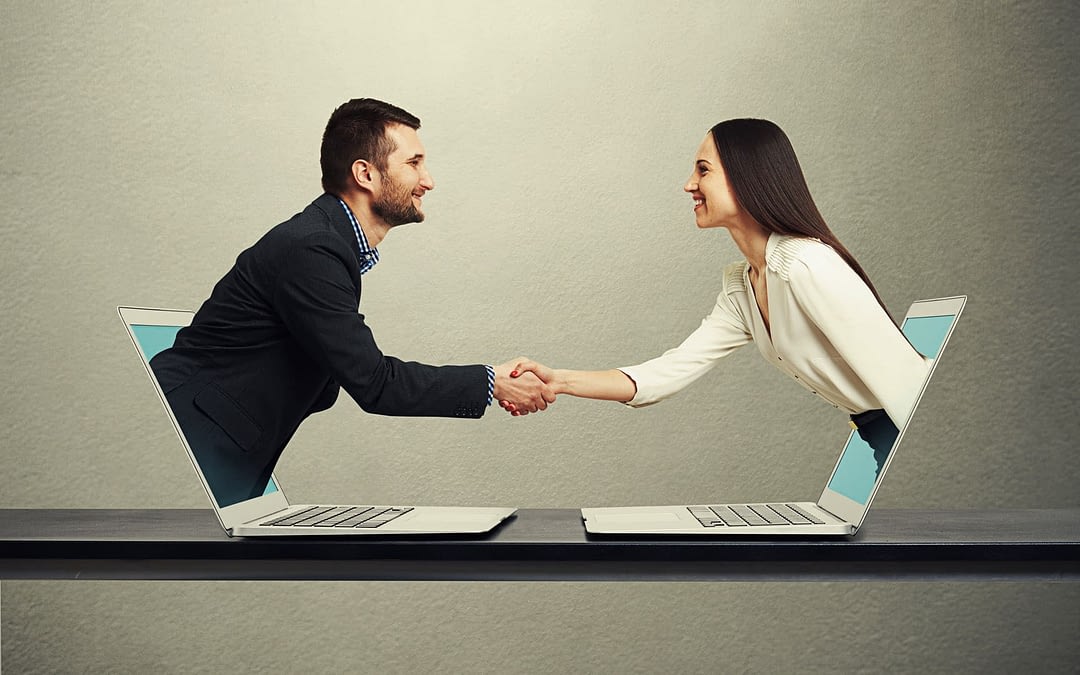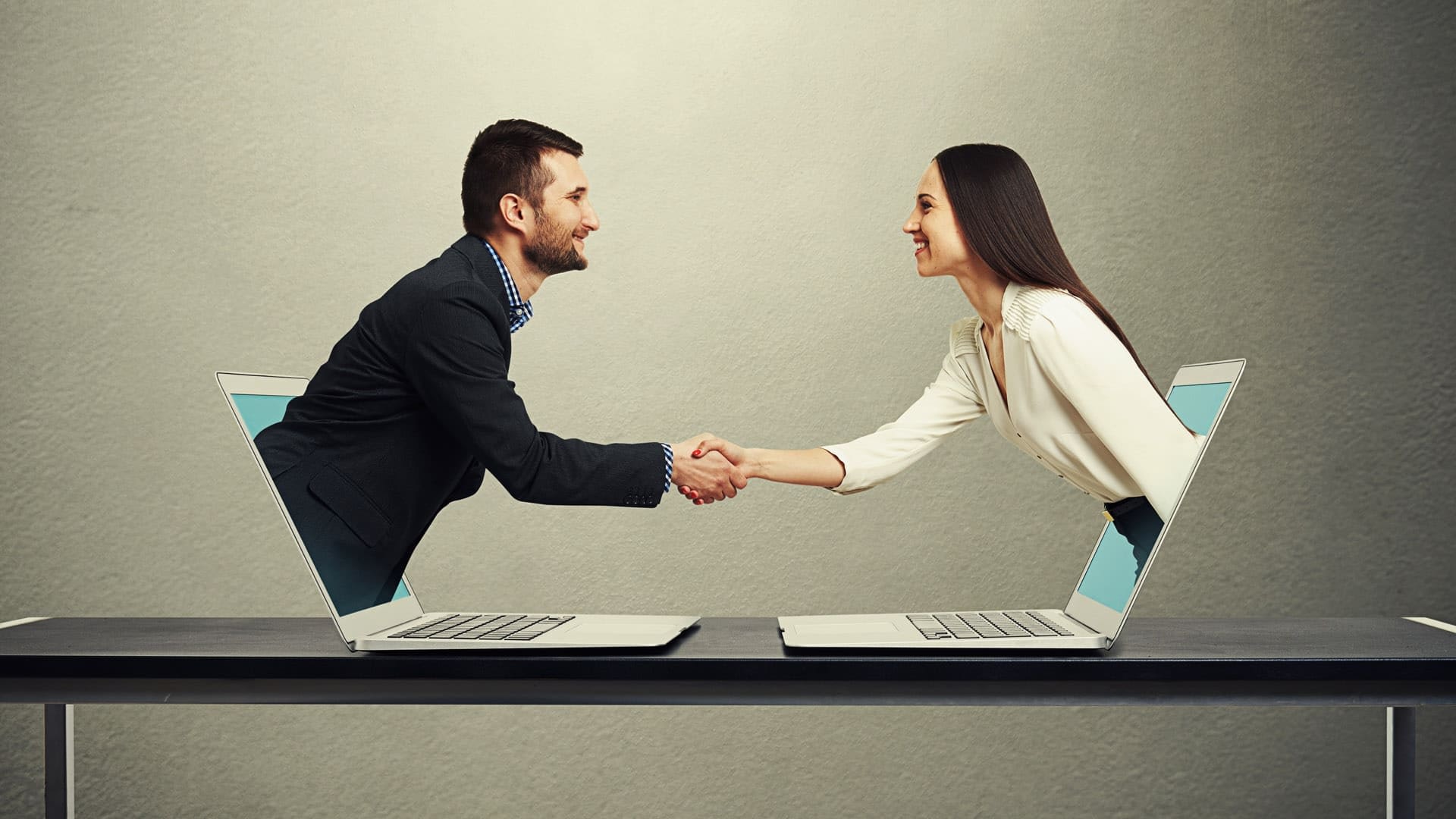 Working from home is fast becoming the new norm and with the disruption lockdowns bring, that can mean your next job interview will be a virtual one.  So how do we put our best selves forward online?
Take a look at our

Ten Top Tips

on mastering your virtual interview.
We at Fraser People like to use Zoom, but these tips will apply to any video conferencing tool.
1.  Test! Test! Test!
Test your technology to ensure you are all set up for success. Check your internet connectivity, and confirm your camera and microphone are working.  If it's software you are not familiar with, save everyone's time and avoid any hiccups by being prepared.  Please do not leave it until five minutes before the interview.
2.  Lighting 
A room with optimal lighting near a window or a blank wall makes you the focal point of the conversation. You don't need the most expensive tech equipment to look good. Just make sure you are easy to see and that your face is not in a dark shadow.  Allow the opportunity to engage with your interviewer.
Whether you sit on your living room couch or in your home office, tidy up your surroundings. It's hard to convince employers you are detail-oriented and organised when there's a pile of laundry in the corner.  Zoom can show you a preview of your video feed before you join a call. This is perfect for catching any problems before you go live.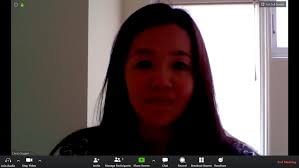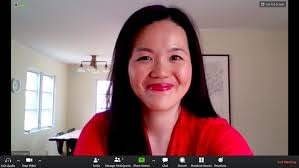 3.  Eliminate any distractions.
Once settled, eliminate all distractions. Turn off the TV, silence your cell phone, and close nearby windows to muffle neighbourhood traffic.
4.  Be Prepared
Just because you're on a computer doesn't mean you can search the web for answers mid-interview, so avoid clicking around. You want to appear focused and ready to answer any questions without the help of the internet.
Research the company ahead of time and jot down notes for easy reference. Print out a copy of your resume, so that you don't forget key talking points.  If necessary, write stuff on Post It notes and stick them on the computer for you to glance at.
5.  Practice
You don't want to sound like a robot, so practice your answers. Keep things simple. Don't feel like you must give a long-winded answer if the question doesn't warrant it. Being clear and concise is one of the most vital things in a job interview.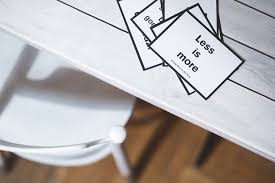 6.   Body Language
The best way to communicate confidence is to sit up straight, smile, and keep the camera at eye level – keep your focus on the camera – making eye contact. Do not use a second monitor.
7.  Dress Appropriately
You might be sitting near your bed, but you shouldn't look like you just rolled out of it. Dress as you would for an in-person interview, (from the waist up at least 😊).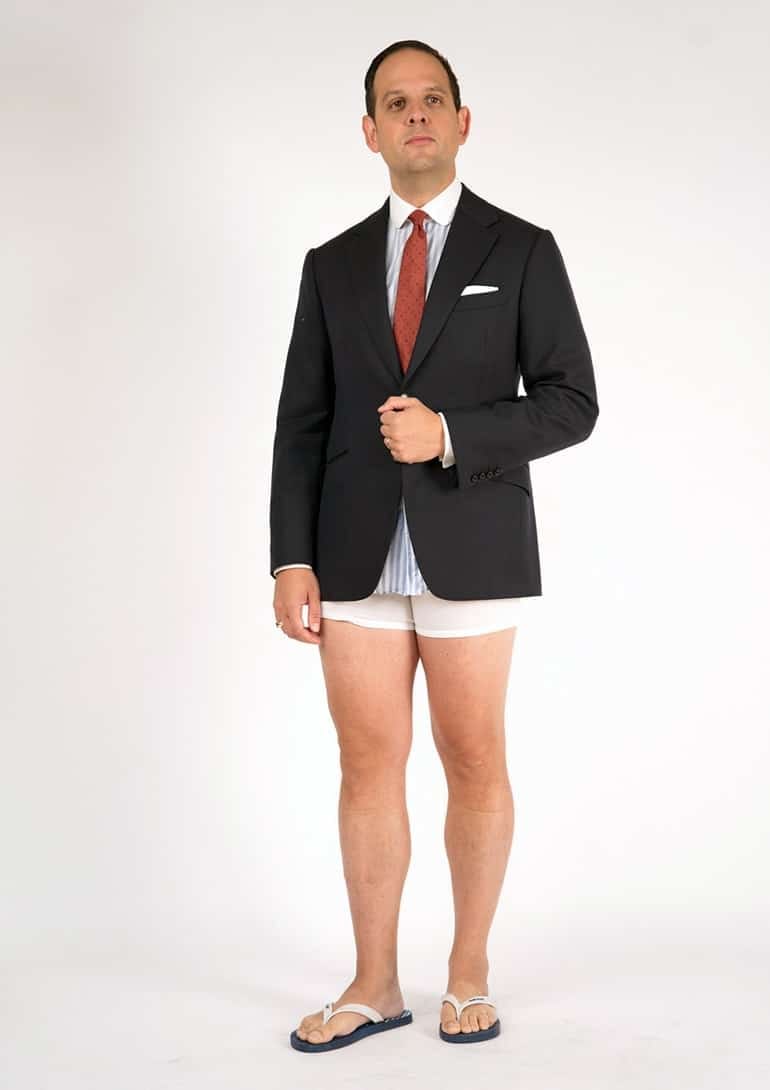 8.  Connect
It's not easy to connect with everyone, but it's a crucial part of a virtual interview. You want the interviewer to remember a personal story you told, or a common interest you share which prevents you from blending in with the other applicants.
9.  Be Yourself
It's hard to translate your enthusiasm in a virtual interview. Try to be expressive when giving your answers. Show your personality and confidence through body language and facial expressions.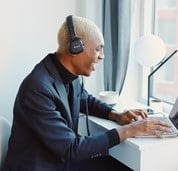 10.  Follow Up
Your Recruitment Consultant will want to know your impressions from the interview. Be ready with your feedback on what you liked or disliked. They can then help clarify any questions you may have.
You can also send a thank you email to your interviewer. Not only will it show you value their time, it highlights you are friendly and approachable.
Remember part of any interview process is assessing if the company culture is the right fit for you. 
This can be harder to do in a virtual interview as you may miss clues that you notice when in their workplace.