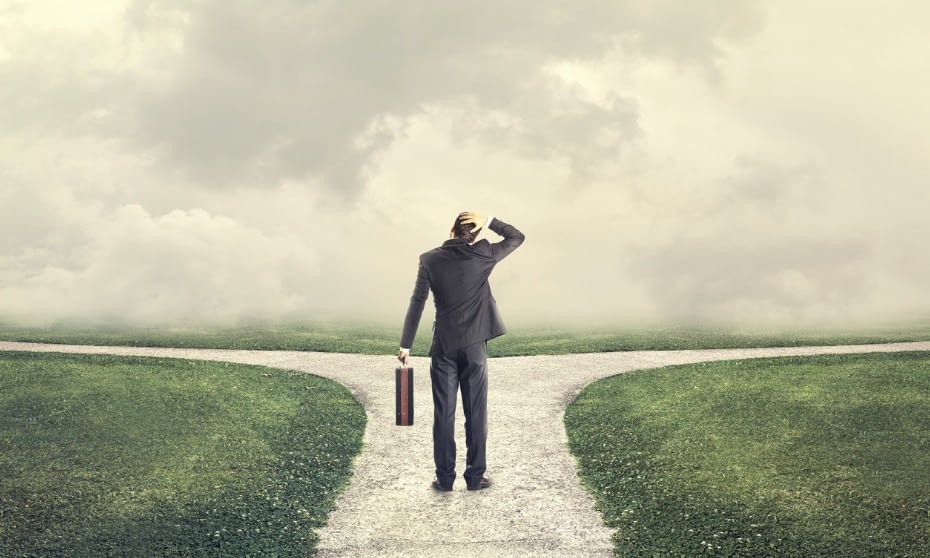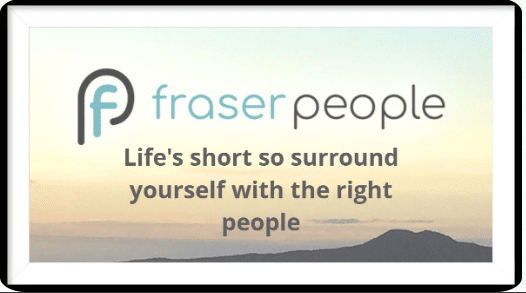 Isn't it great to have another long weekend in sight?  With ANZAC day this Sunday, it's a time to reflect and give thanks to those who fought for our freedom.
It's so good for those who attend the Dawn Parades to be able to come together this year.  Memories of lockdown life – when we gathered at the front gate at dawn to remember them.
The Job Market
The world of work and the skills required are constantly changing – this year more than most, with many organisations returning to growth and looking to protect their future. Seek reported ads were up by 55% in March 2021 when compared to the same month last year.
Industries with the highest job ad growth month-on-month by volume were information and communication technology, up 13%, retail and consumer products, up 29% and trades and services, up 13%.
With the increase in job listings some companies are now struggling to find candidates, however it is likely other factors are contributing with the reduced labour supply and others taking a more cautious approach following a turbulent year.
In the fight for talent, the offer of flexibility has emerged as one of the top deciding factors for jobseekers that we are seeing – up there with workplace culture and a competitive salary.
Those companies that have embraced a "hybrid " approach to flexible working with a mix of work from home and office time will attract the sought after candidates, who are now more discerning around this.
A jobs-rich candidate-short market also  highlights the need for a tighter, more efficient recruitment process. Candidates will be lost if the 'process' holds up an offer.
Have a great long weekend ahead!
Carol Fraser
Do you have any Senior Automotive Technicians in your life looking for a lifestyle change?
Macaulay Motors (Ford and Mazda) in Invercargill are looking for senior Technicians.
Check out some of the great reasons to move South – and still get paid an Auckland equivalent salary!
With huge growth in the town they are short on great trades people. Watch this video from One News earlier in the week, highlighting the town's future growth plans.
If you want to know more,  call Carol on 021-421529 for a confidential chat.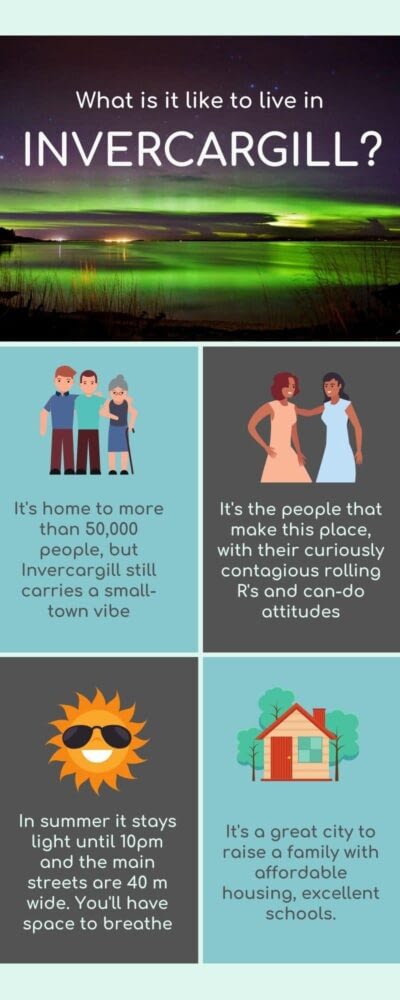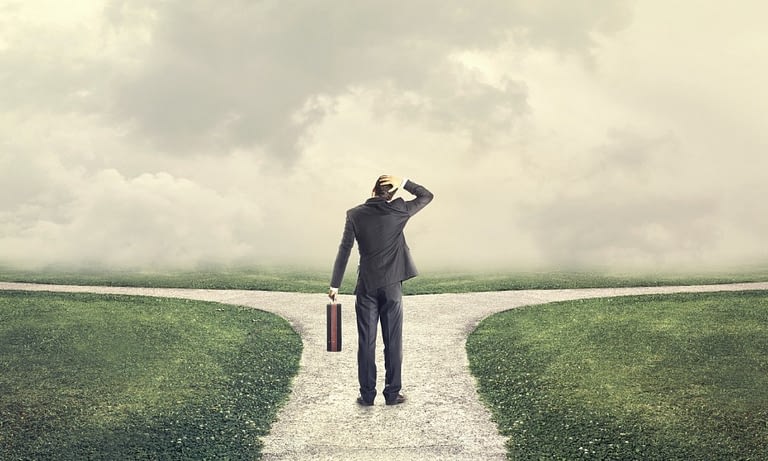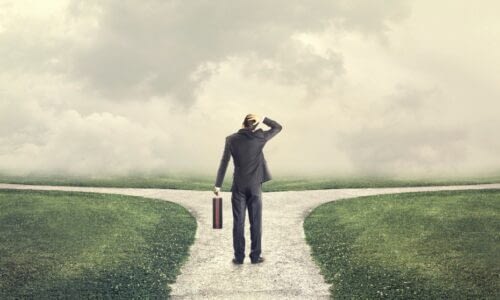 Check out this survey that examined the notion of career regret and identified the 10 biggest regrets people can carry around with them for most of their life!
Most also said they wished they had taken more risks or followed their passion.
Top 10 career risks people wish they had taken
Pursuing a passion (28%)
Negotiating a higher starting salary (26%)
Negotiating for a raise (24%)
Going back to school (21%)
Starting a business (20%)
Changing fields or industries (16%)
Speaking up about a problem at work (12%)
Choosing a challenging profession or field (12%)
Quitting a job they disliked (12%)
Moving for work (12%)
A Career can be a winding road and no two journeys look the same. It's never too late however to make the Career changes you may be dreaming of. What stands out for you?
Signing off an email with an emoji is likely to score you a thumbs up or smiley face from your colleagues, according to new research – but it's best to avoid the winking face.
Nearly a third (29 per cent) of the more than 2000 New Zealanders surveyed for the 2degrees "Good Chat" Emoji Study said their perception of people changed when they used emojis at work.
Of those, 59 per cent said they saw people as being warmer and friendlier when they used emojis in workplace communications.
Half of those surveyed admitted to accidentally using an emoji in the wrong context before, with the faux pas landing 17 per cent of them in trouble.
Emoji's can be used to communicate tone which can be harder to do in writing. The key, as with all good conversation, is to know what is appropriate when it comes to the emojis you choose and who you send them to.
Do you use emoji's in work emails? What's one of your favourites to use?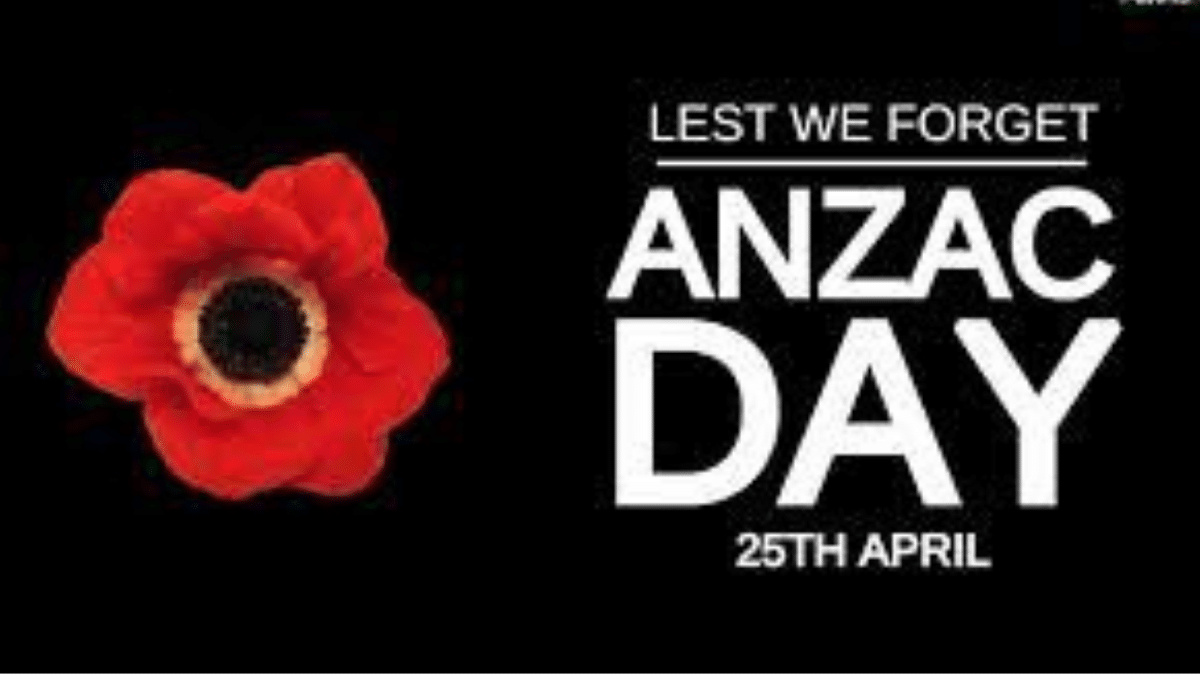 They shall grow not old,
 as we that are left grow old:
Age shall not weary them,
nor the years condemn.
At the going down of the sun
and in the morning,
 We will remember them.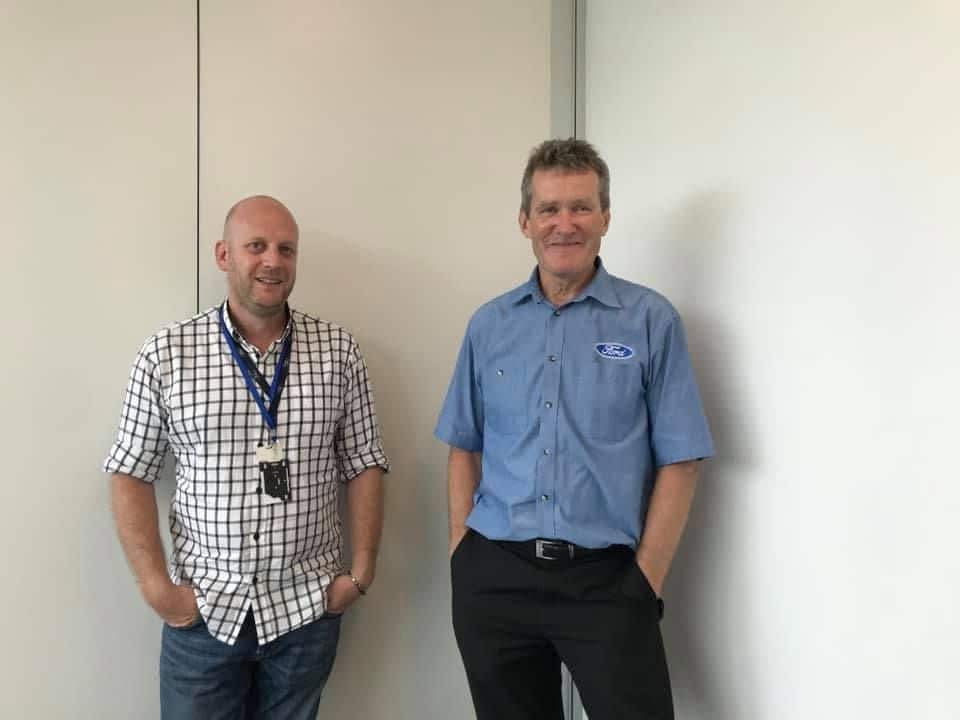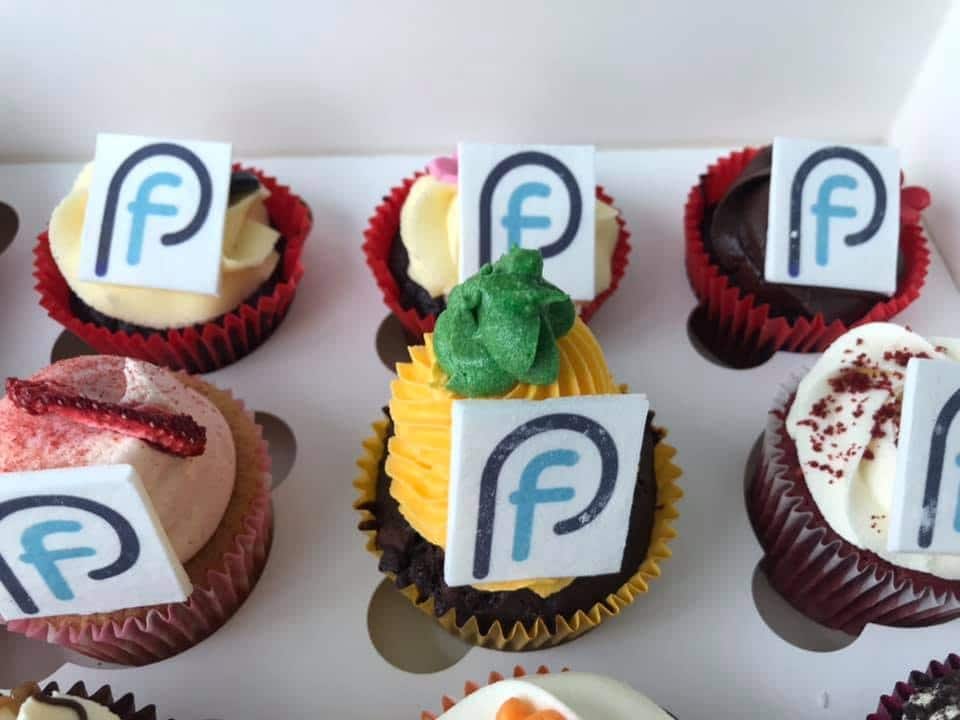 Congratulations to Gabriel Berga (left) in his new role as Service Operations Specialist with Ford NZ.
It was great to get out to see him and Paul McCabe (pictured) to celebrate his first week. We hope he enjoyed the gift of giving from The Good Registry to donate to a charity of his choice.
We are delighted for Gabriel – working through the process during lockdowns too! Exciting times ahead.  The cupcakes were popular as ever too!