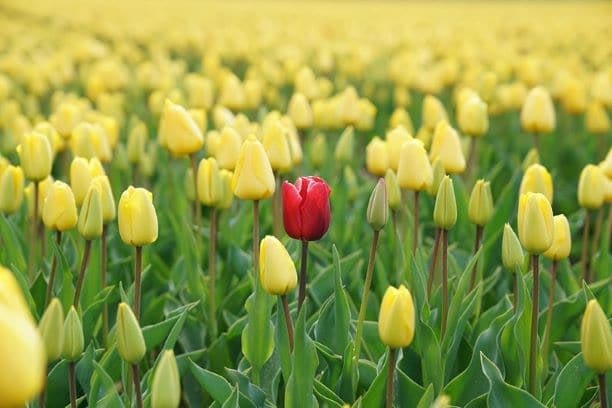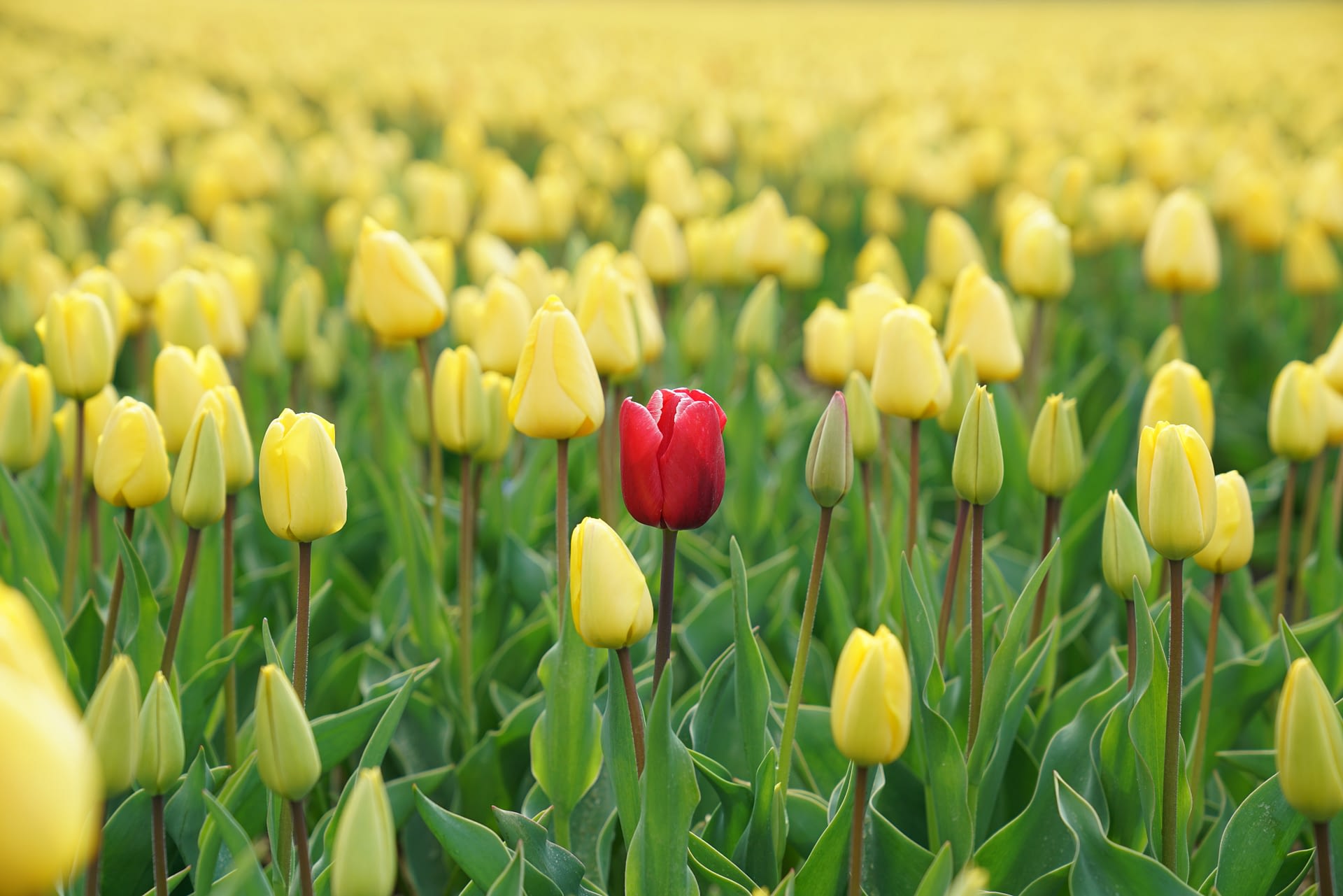 In our (relatively) Covid-free Aotearoa, the job market has been extremely active as we head into 2021.  (More on this to come).
It's a crowded market for job applications. You may have heard talk of the huge numbers of applications for a role, and recruiters and employers struggling to keep up.
So, how do you stand out from the crowd if you are applying for a job right now?
We've put together 7 top tips
to help you get noticed!
1.  Is your CV relevant for the role you are applying for?
Do your research to understand what the job involves and what the employer is seeking.  Always submit a CV that is relevant to the job you are applying for.
Pull out specific experience that you have for that role or sector.  Don't just randomly apply in the hope you might get a call. Think of your CV as a marketing tool. Why would they hire you? In this market, it will come down to your ability to highlight your core skills and experience.
2.  Use structure to your advantage: make your application count 
Clarity is key!  You have around 20-30 seconds to grab the hiring manager or recruiter's attention. Make your resume readable and uncluttered to encourage them to read on.  A lot of companies use AI technology to scan CV's for key words. Keep your CV left aligned, use bullet points to break up wordy paragraphs to make it easy to skim read.   Get  the basics right, including the correct company and hiring manager on your application. Check and recheck for spelling mistakes, or have someone else look it over before applying.
3.  Highlight your best bits
Rather than a list of all the previous positions you have held, keep the CV to 2-3 pages tops.  Emphasise the key roles that are relevant (that word again) to the role.  Your CV should be outcome focused not a long list of responsibilities that run to 20 pages (true story!!) What did you achieve in the role – rather than what was expected?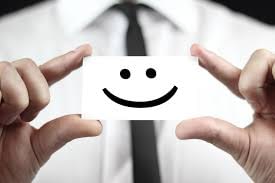 4.  Make connections
If you have the details of the person recruiting the role, don't be shy to pick up the phone to ask them some good questions about the role. Do this well and you will leave a good impression when your application arrives. Find out if you have any mutual connections or people who may work in the organisation and check in with them for feedback to see if the company is right for you.
See our blog on 6 signs of a positive company culture    
5.   Don't apply for every role going
You may think it's best to get your CV out there for every role. Rest assured there is nothing more off-putting than having one candidate apply for every role you have advertised.  It's not possible to be the right fit for all roles, so please rethink this approach.  Keep a good record of the roles you are applying for. When the phone rings don't waste the opportunity struggling to recall which role and company it was.  Be interested! Those first interactions are memorable for the recruiter – make it count.   
6.  Adjust your social media
Many of us forget that what goes online stays online, which can come back to haunt us when applying for roles.  Trust me, the employer and recruiter will be checking your online profiles before they call you. Check those privacy settings!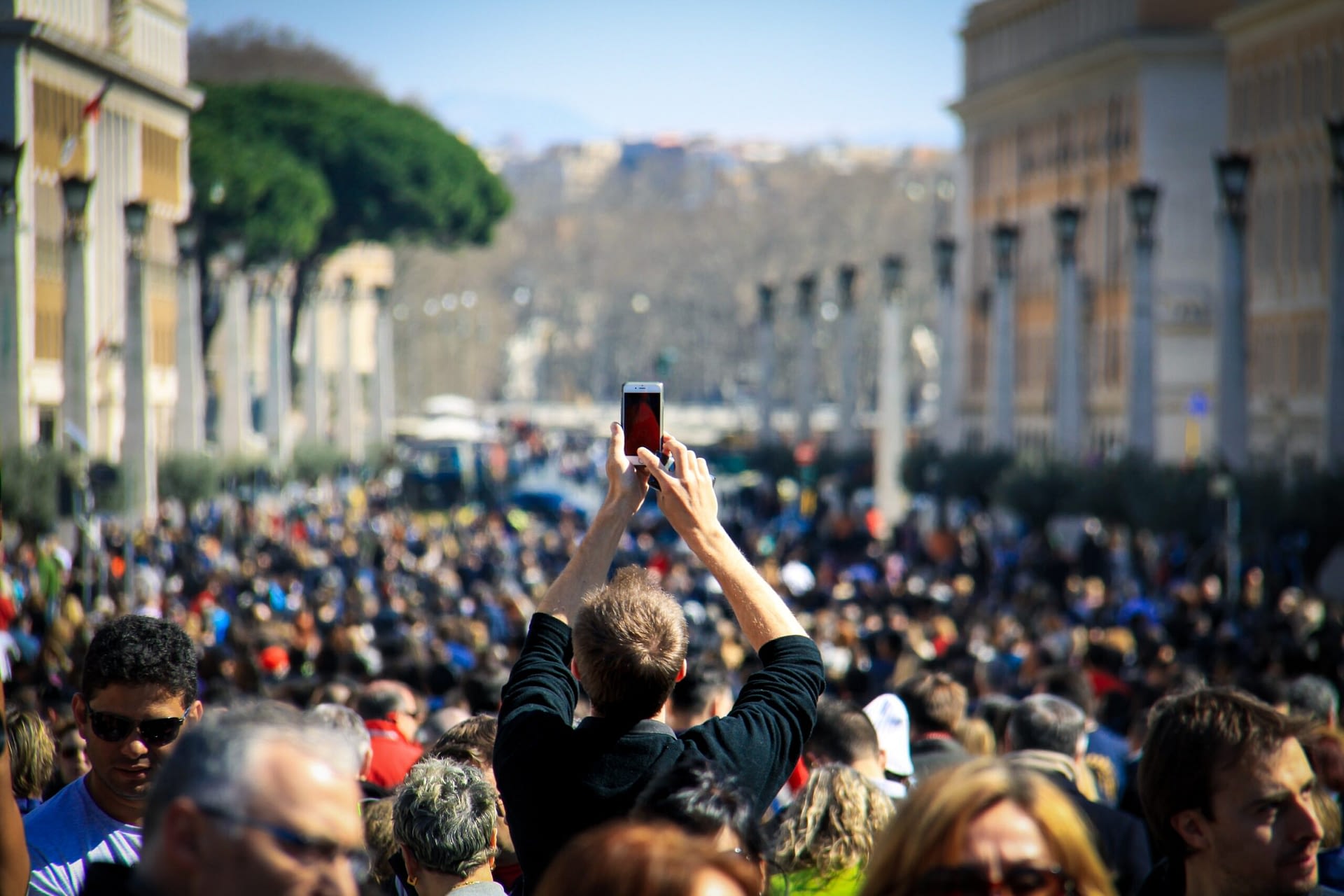 7.  …. and last but not least the cover letter
Ah, the dreaded cover letter. Does anyone really read these? Wouldn't it be so much easier if I could just let my CV speak for itself?
Yes! Cover letters do in fact, get read. To some hiring managers, they're the most important part of your application. While it would be easier to let your CV speak for itself, if that was the case you'd completely miss the opportunity to tell prospective employers who you are. Showcase why they should hire you which will help you stand out from the rest.
Video cover letters are becoming more commonplace, so don't be afraid to show your personality here in less than 60 seconds.  Maintain eye contact, and show your enthusiasm for the role.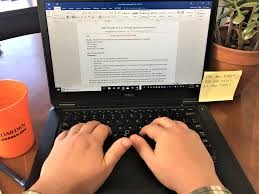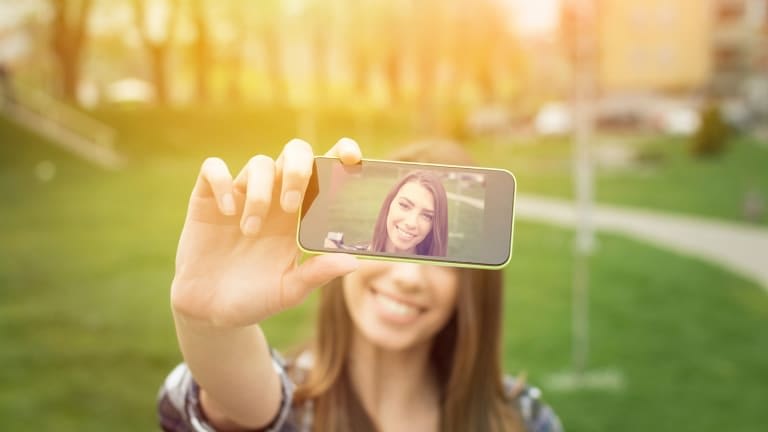 If you have read this far, you may be finding it tough out there.  How you apply is crucial to making it to the next round.  If you'd like more information or help with this, give us a shout.