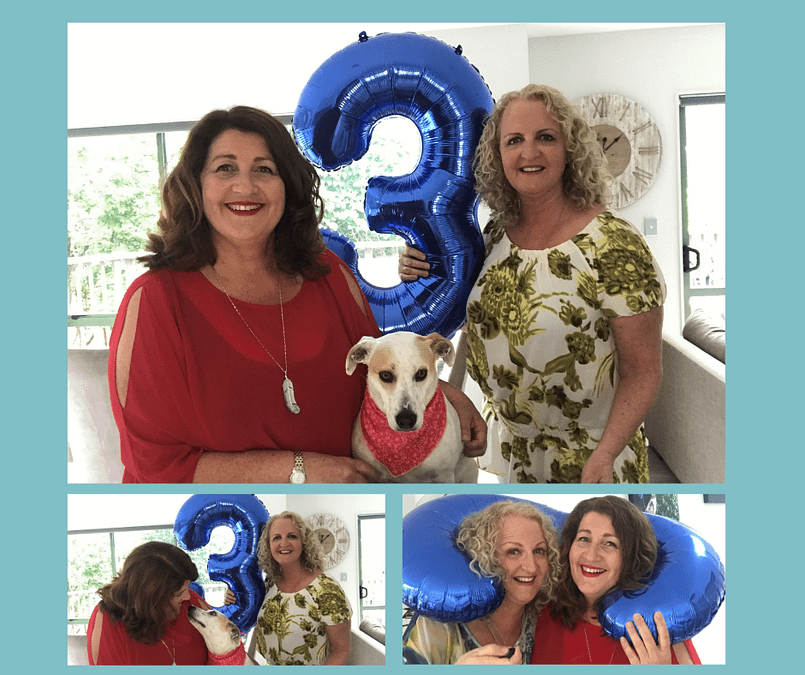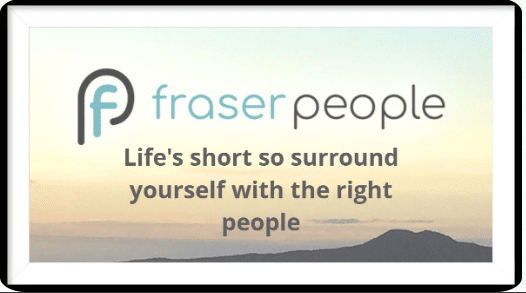 2020 is almost over!!
It's the first of December and the end of a very long year for us all is in sight!  Summer officially starts today. Here's to the warmer weather and getting out to enjoy the beach in our (almost) Covid free Aotearoa.
The Job Market
The job market has been steadily picking up and we are engaging in conversations with clients to plan new roles to market this month and into the new year.  Statistics highlighted in JobAdder's 2020 Recruitment industry report support this increase in activity as the NZ job market begins to focus on recovery.  As we return to pre-pandemic levels, employee engagement should be a key focus to retain top talent.
A month of Anniversaries
October was a month of anniversaries for me. A month when I've experienced many of the best and the worst times of my life.  I wrote this blog one year into my business journey and two years after losing the love of my life.
I heard a saying somewhere that "out of our pain we find our power." It's certainly what has driven me, and I'll always be grateful for the support I have received.
When big stuff happens in life that is out of our control, it can create a shift in mindset or drive the need for change.
With the year we have all had – Option A is no longer available for many of us. So here's to you all kicking the sh*t out of your option B, C, or D!
Carol Fraser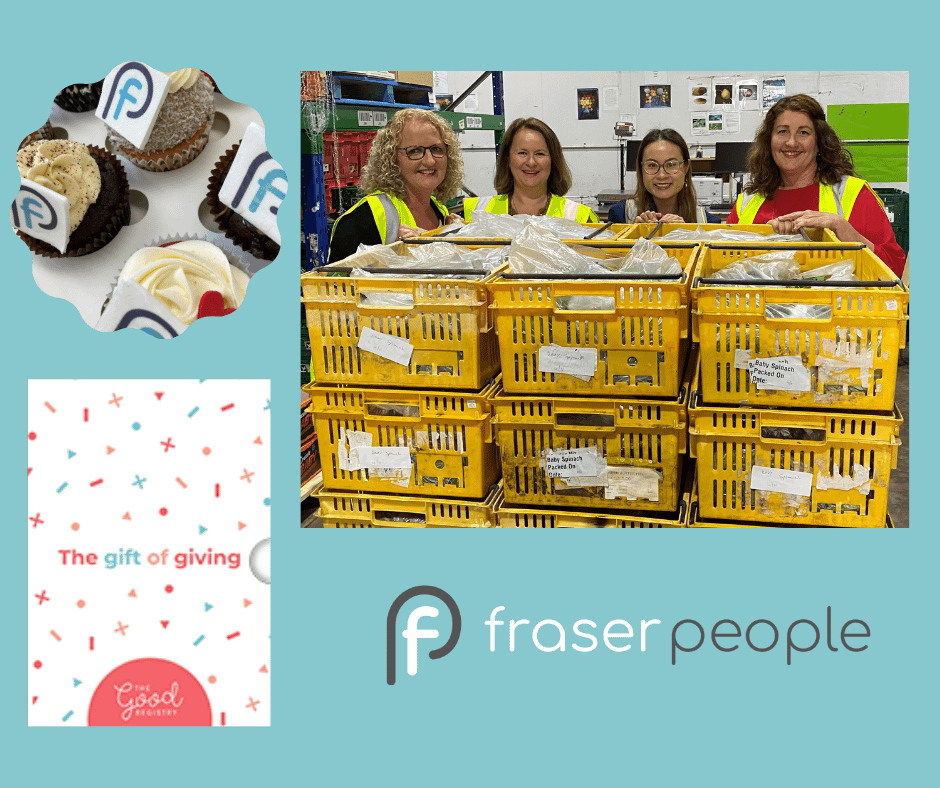 It was great getting out to visit with cupcakes again in level 1, as well as the gift of giving from 
The Good Registry.
We wanted to congratulate Lexi in her first week as Marketing Content & Communications Executive at
The Produce Company
.  We love a visit that includes hi-vis.
Pictured Left to Right Leila McIntyre, Tina Klay (Marketing Manager) Lexi Lee with Carol Fraser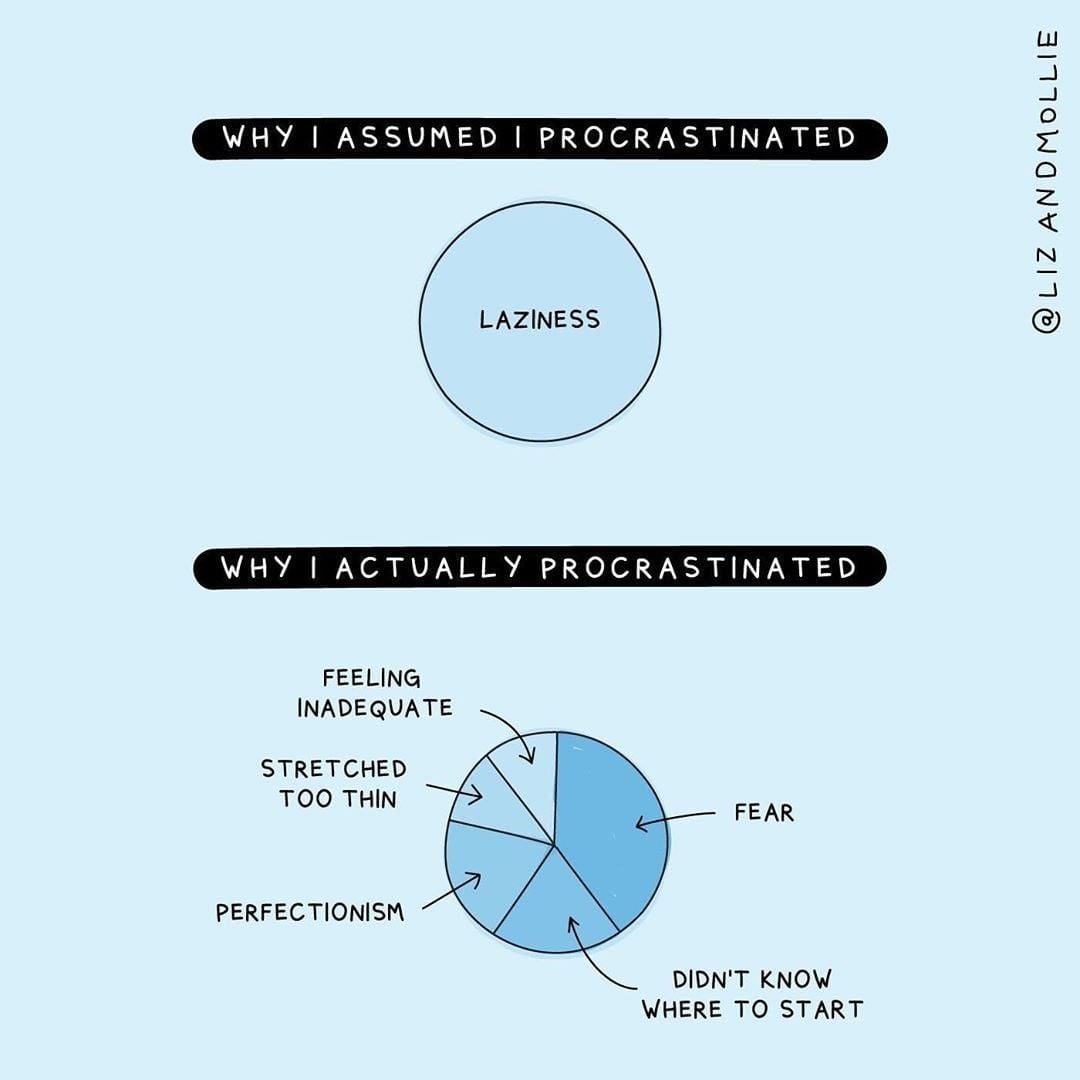 With the end of a very long year almost in sight – are you struggling to be as productive as you would like to be? 
We all struggle with delaying or putting things off at some point. 
This image created by @lizandmollie on Instagram is thought-provoking, beating procrastination starts with practising self-compassion.
Research has found that self-forgiveness is one of the best cures for procrastination. Sound simple?
Click here for some great tips on how to overcome procrastination.
4 Steps to finding your Career Passion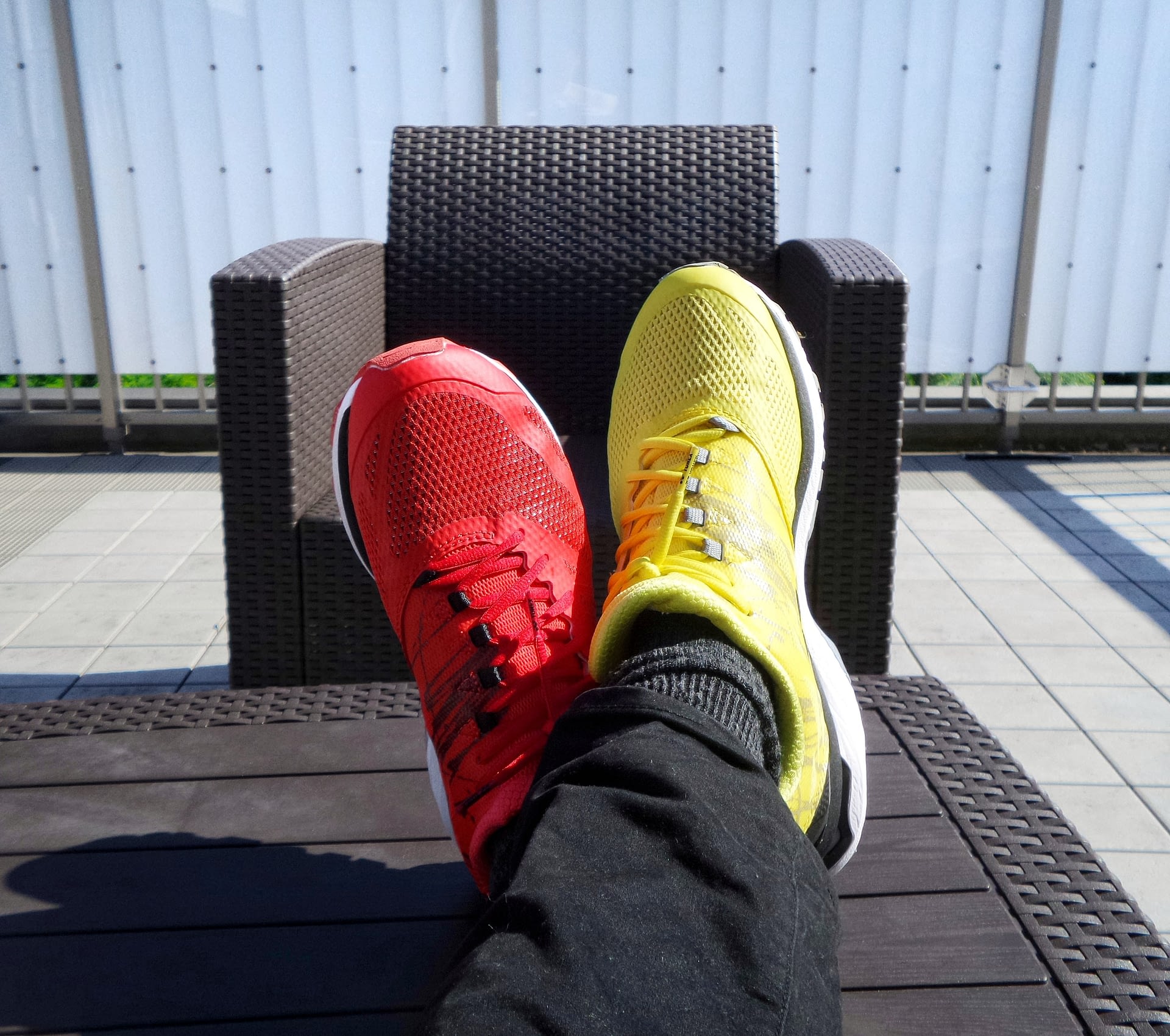 "After a year like no other, I've had many conversations with people lately who have been reflecting on their career paths.  The world has changed and Covid has seen to that!  Some have experienced a change that was out of their control, others are feeling stuck and want a career change. They want to find their passion but have no idea how to go about it."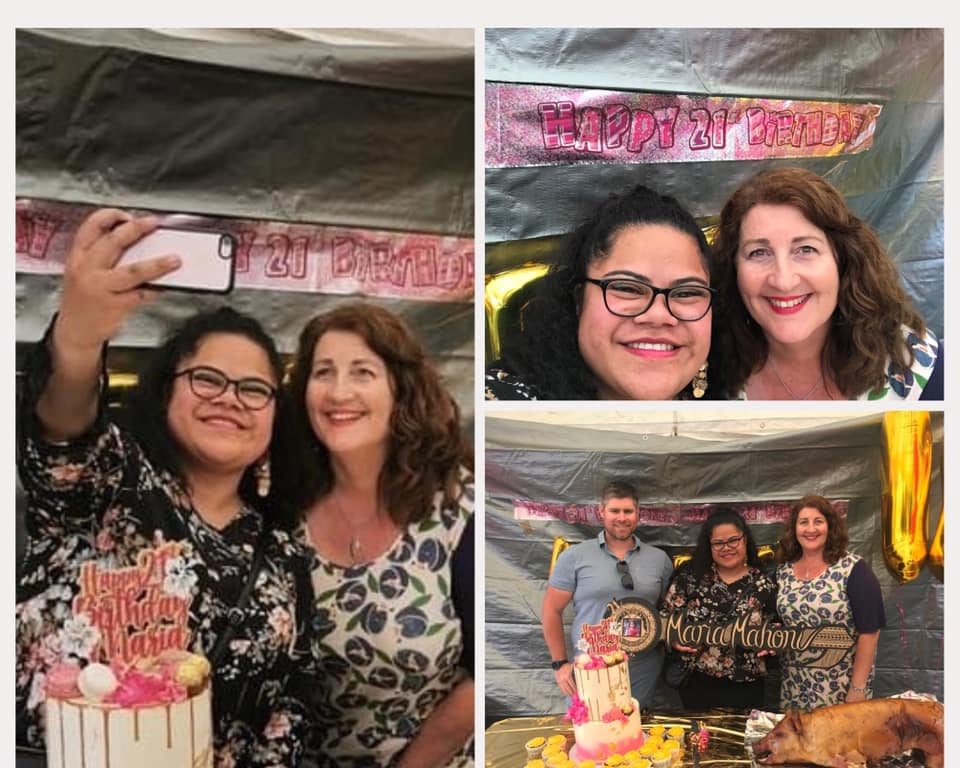 It was a very special mentor moment at Maria's 21st.  There's s
o much to celebrate. She has just completed the final year of her degree and is now in Wellington in her paid internship with MBIE – after being accepted into the Tupu Tai Pasifika Public Sector internship programme. So great!
Our Journey

I've shared some of our mentor/mentee journey before which started back when Maria was 14 and we were matched through the YWCA Future Leaders programme. When she was awarded a scholarship to Uni through First Foundation, I was humbled when she asked me to continue as her mentor through their programme and we navigated through her university life together.
Watching this dynamic young woman grow in confidence and self–belief has been an absolute privilege, and I have loved every minute.
After almost 7 years together there is much to be proud of, however, the most rewarding thing for me is we are now family. If you are considering volunteering in some way – get involved! I've certainly got so much from it.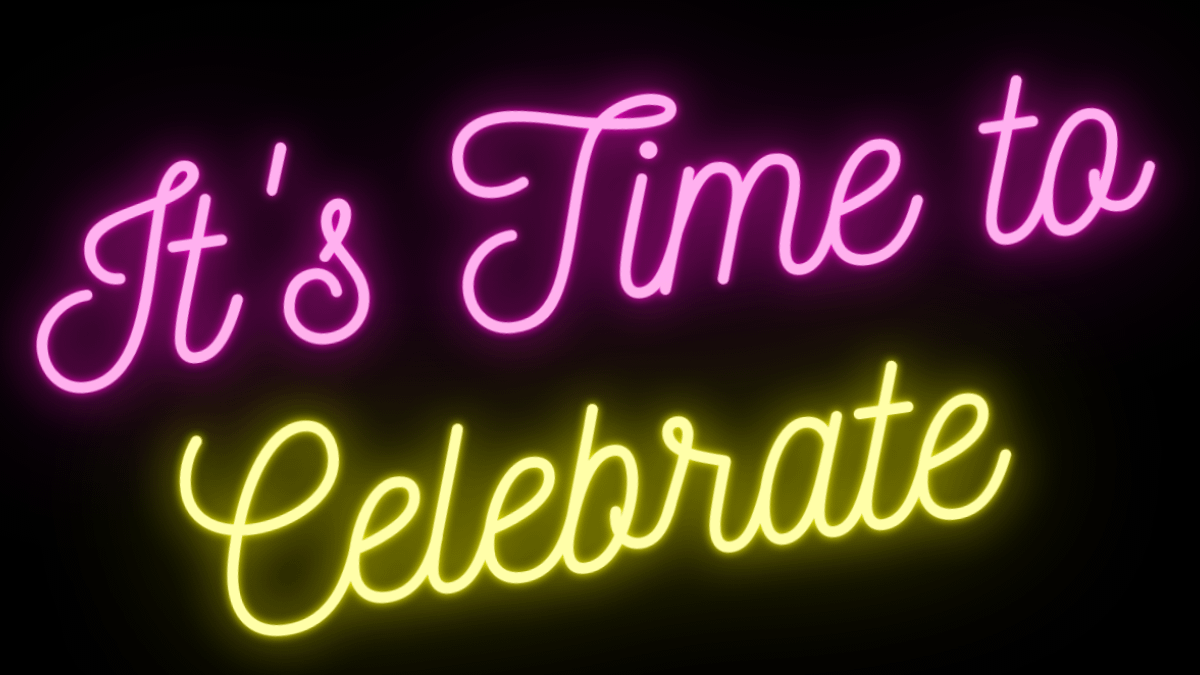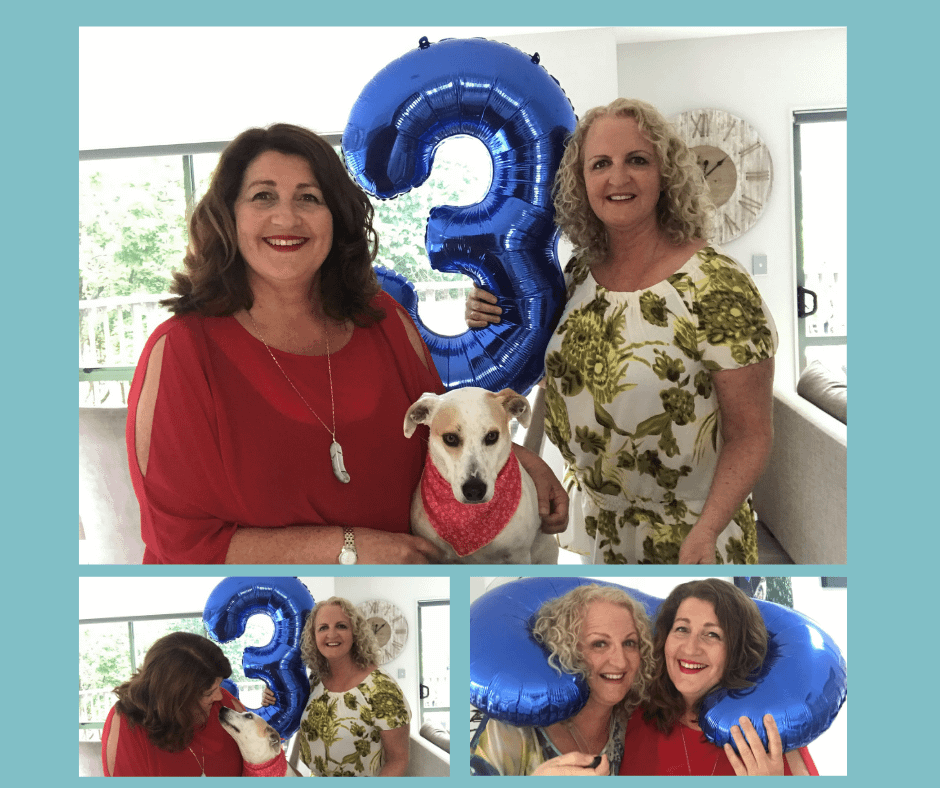 Fraser People is 3 years old!  Taking a moment to acknowledge and celebrate this anniversary has been much needed after a year like no other! Each year in business has taught me something – there have been many lessons this year and the uncertainty of what was ahead has been overwhelming at times.
After the roller coaster of 2020, we choose today to celebrate the highlights and the amazing people we get to work with. To all my clients and the great people, we have met along the way thank you. I appreciate your support and wouldn't be here without you – you all rock!
Highlights have included:
My Sister Leila coming to work with me ( starting 2 weeks before the first lockdown – who knew!!) It's awesome having her to share this journey, and have some fun with too!

Being a finalist again this year in the RCSA Industry awards. I love what I do and am humbled by this acknowledgment.

Having a broader offering allowed us to also focus on career coaching and career transition work to support people through this year.

Being able to give back where we could – so many great conversations!
No photo would be complete without Izzy the Office Dog – she is the best!

Fraser People was my big "aha" moment in life after loss, it's been my anchor and I'm so damned proud of it now having a life of its own.