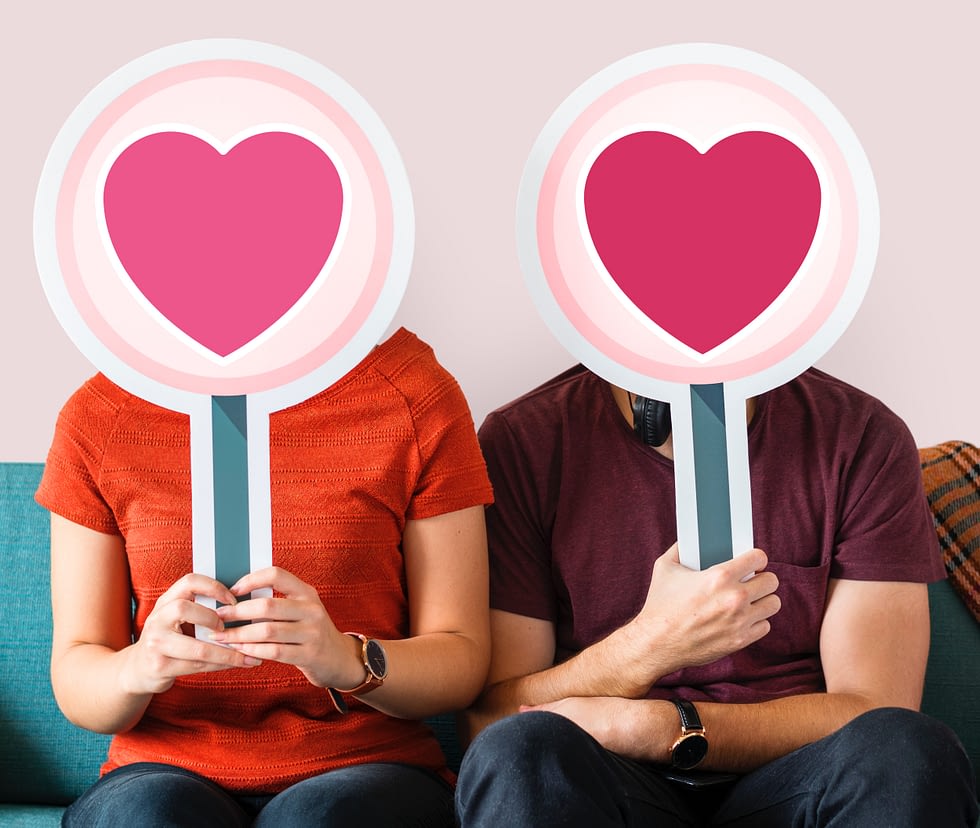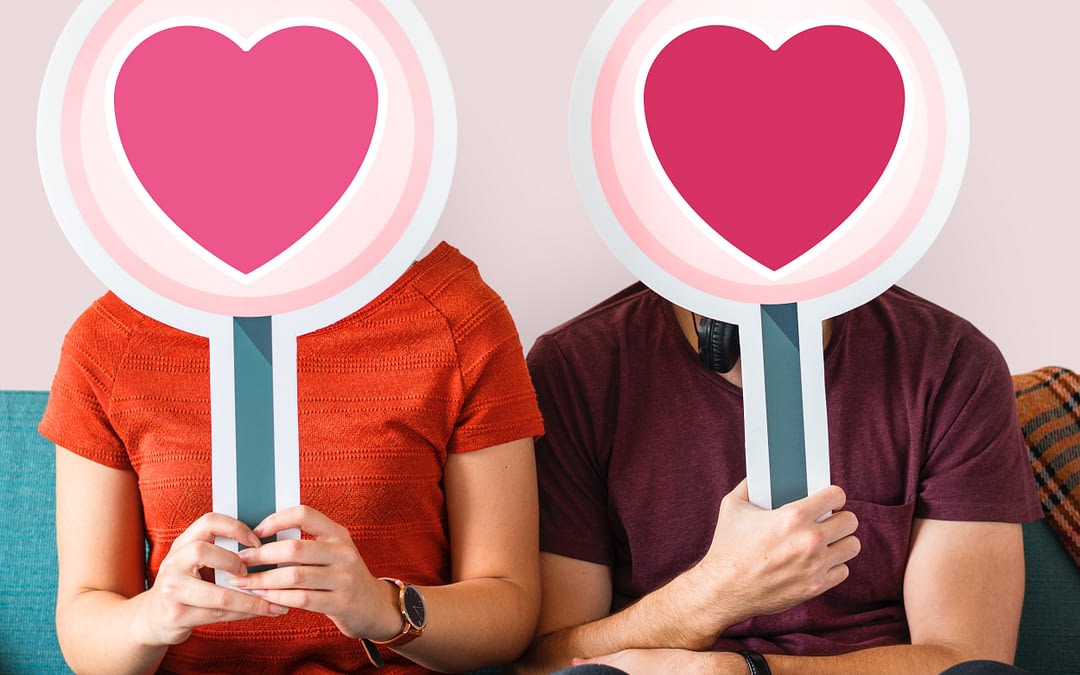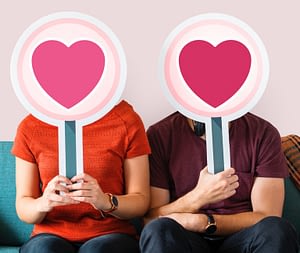 Should I include my references in my CV?
We get asked this a lot!  The short answer is no!
We do not recommend listing references on your CV. And here's why…
In the early stages of an application process, recruiters and hiring managers are simply looking to get a high level understanding of your work experience.  You may be tempted to include your referee details within your CV to show some transparency or show these people can back up "I'm as great as I'm saying I am!"  
That's understandable, however, there are some good reasons not to include them:
Protecting your
referees' privacy 
There is personal information about that person sitting on your CV that could be distributed online. It could be uploaded to websites or job matching sites. They may not want their contact information shared with "the world."
Respect for your
referees' time
It protects your referees from any unsolicited calls. It also prevents people calling them before you have decided to progress any further with the application.
Controlling
the process
Not including them allows you to have more control over who you nominate as your referees for a particular role. It gives you time to speak to them first. You can let them know who will be calling and you can brief them on the key points of the role.
Instead use the phrase "References available upon request"
  This line may sound like you are stating the obvious, but using it shows you are prepared.
Already gathered some great references and would like to show them off?
Create a Separate
Document
Create a reference list in a separate document. Then when you are asked by a recruiter or potential employer for references, you can send them across quickly in a clear document. Do check for permission from anyone you plan to include! 
 Use Linked In
   Make sure your Linked In profile is up to date and ask for recommendations.  Recruiters and hiring managers will be checking out your profile, having up to date testimonials is another way to showcase your experience.
Application Form
Requirement
Occasionally application forms will specifically ask for this information, which is fine and you should include it. Otherwise referees' contact info should be on a "need to know" basis.
You want to make use of the space in your CV and make every word count.
Rule of thumb….. unless you are asked, don't put references in your CV.