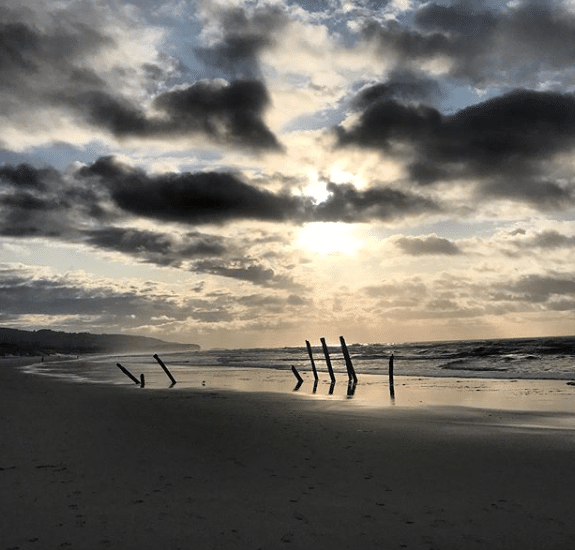 Life's Short so Surround Yourself with the right People
We hope you are doing well as life starts to gets back to some sort of "normality" after lockdown.  We are back together! It's so great to have my sister's smiling face back in the office – Izzy thinks so too!
After seven weeks apart it's great to be back on track. We nailed the remote working challenge and going forward will continue to include this flexibility. The catch phrase "I think you are on mute" and "can you see my screen" will continue!  More importantly, the physical connection is so good for our mental health, especially when we all need motivation and support in these uncertain times.
We are relieved to have some of our roles back on and being able to offer something positive to discuss with our candidates, many who lost their jobs since NZ went into lockdown. Something that has resonated with me from these conversations is the amazing outlook people have – many have said it helps that they don't feel alone in this. Inspiring stuff indeed! 
If you or someone you know is currently looking for work, as a show of support we would like to pay it forward and offer a CV review to assist you in your search.
Have a great weekend and enjoy all the sport on offer!
Carol Fraser | Fraser People Newsletter June 2020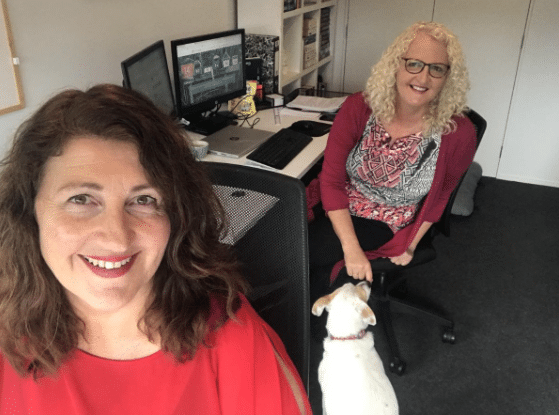 What a huge day for Fraser People. Absolutely delighted, proud and humbled to share we are a finalist in the RCSA Australia and New Zealand Industry awards for 2020 – for "Excellence in Candidate Care."  To be acknowledged again this year as a small business is still sinking in and a real boost in these times. Candidate care is a topic very close to our hearts and something we are passionate about – it is very special to be acknowledged in this category.
To all our amazing candidates, clients and partners we get to work with – you inspire us – it's all about you after all!  Congratulations to all the finalists, it's a little different this year with virtual awards – look forward to celebrating on the 26th June.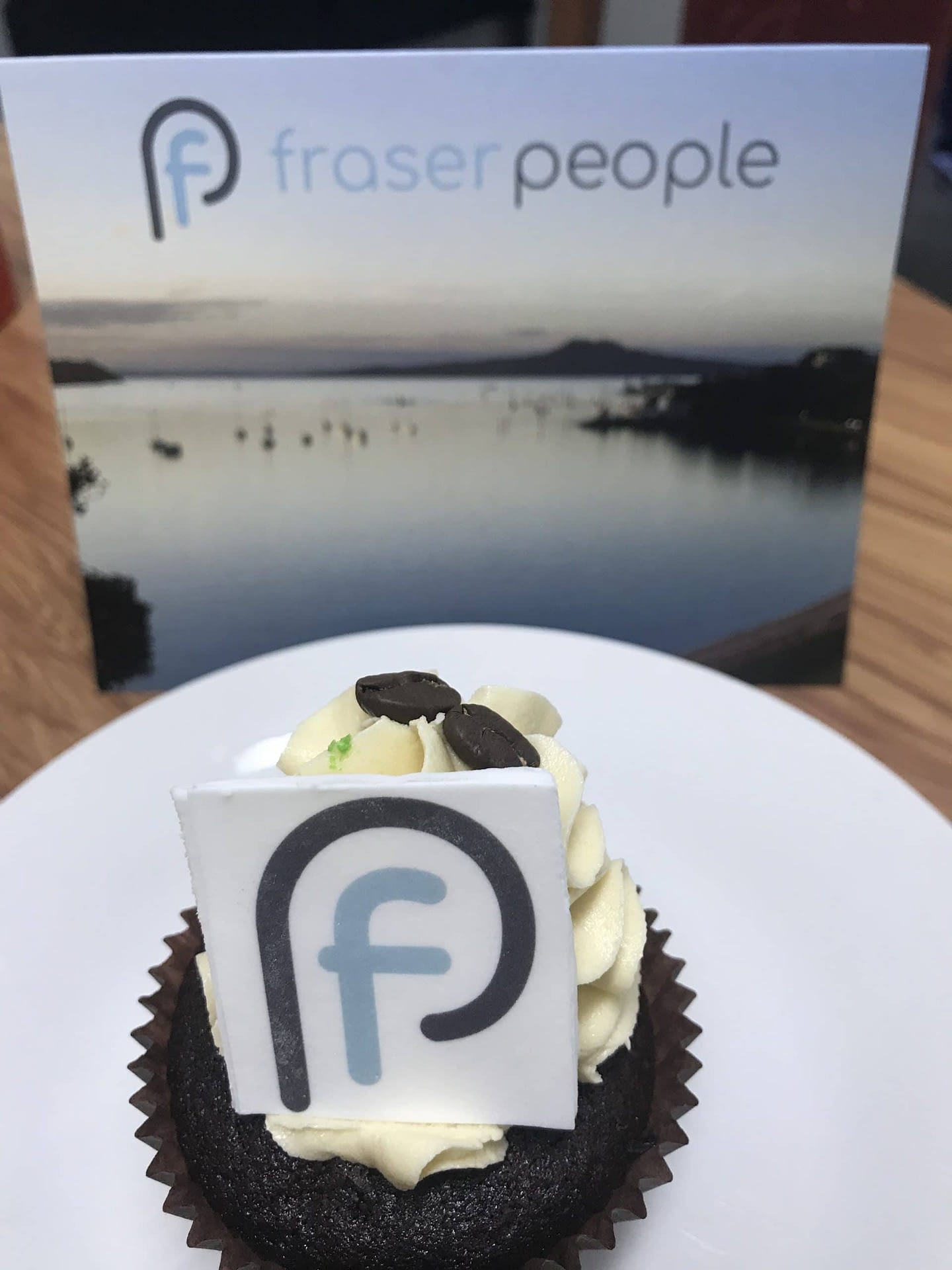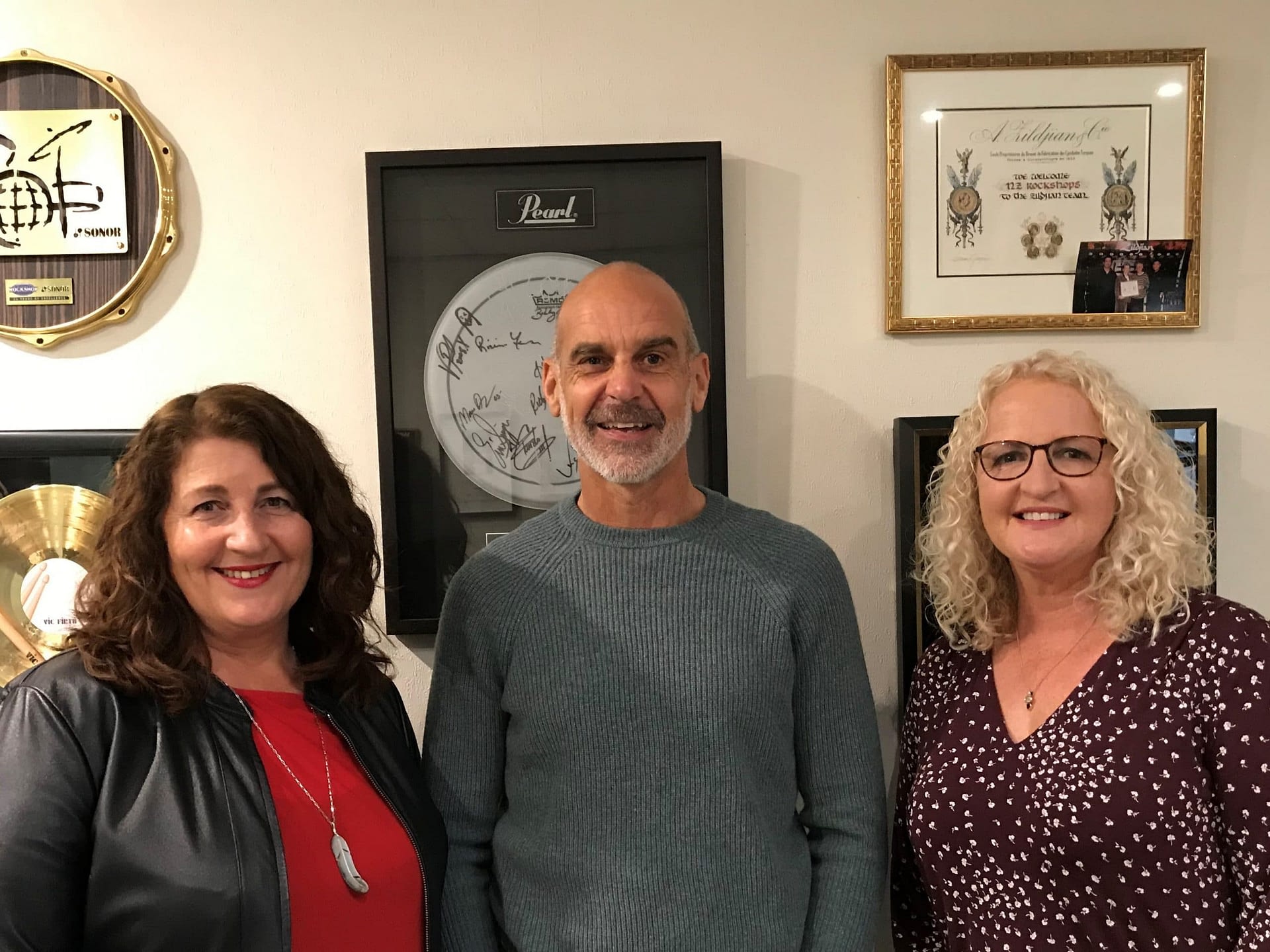 Cupcakes are also back in level 1! 🧁 So great being able to get out to see the team at NZ Rockshop and celebrate Russell's first week as Financial Controller.
A recruitment process we started as we went into lock down, all of us adapting as we moved through the levels to get this great result.  Congratulations Russell Wakeling– great working with you – exciting times ahead.
It's been a challenging time for us all. We are excited to get out to see all you good people doing good things – not to mention that much needed social interaction. Let's get out there and support all our amazing local businesses.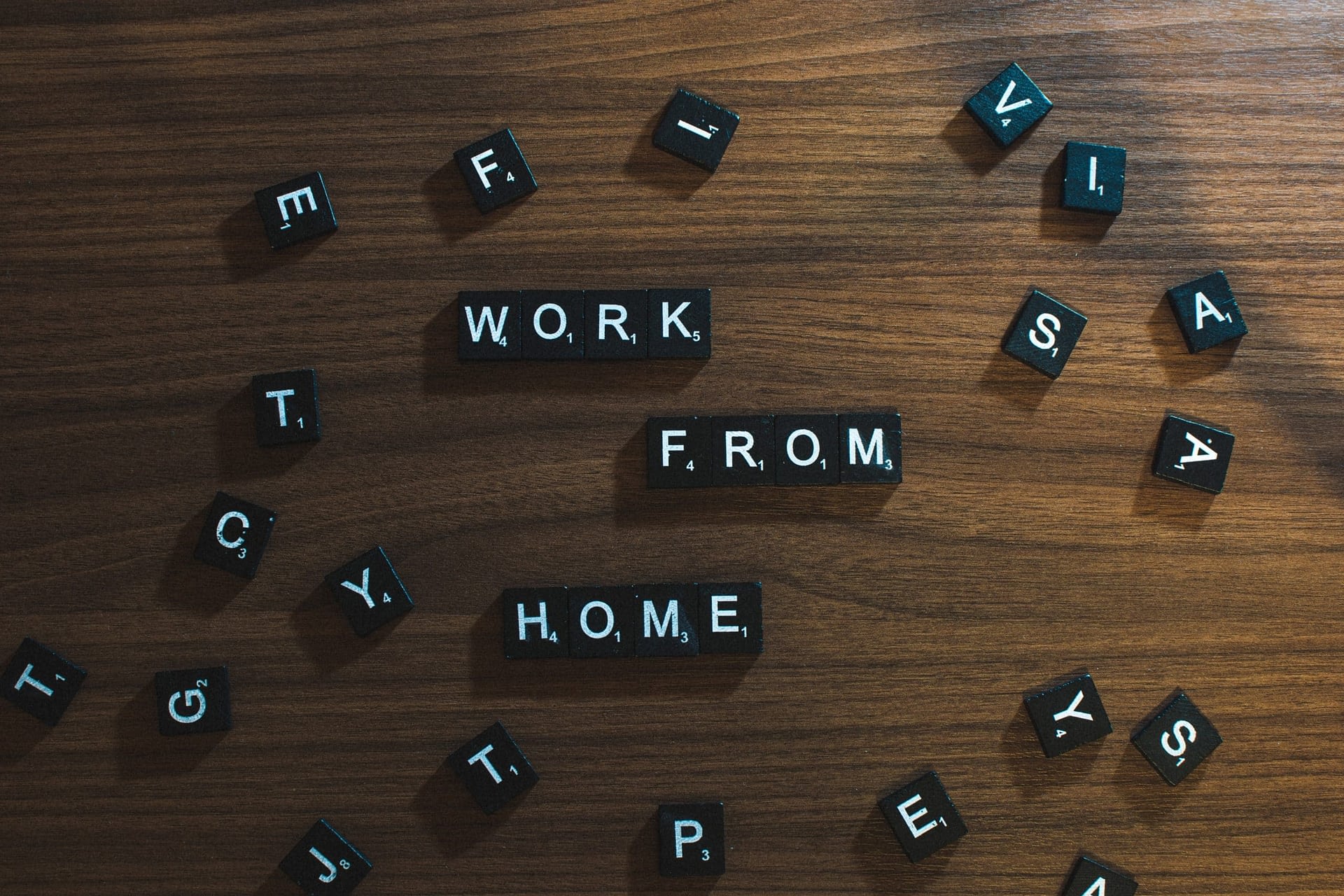 Once we got to level 2 the inevitable conversations started happening for many about transitioning back to the office. Working remotely or flexibly has been a hot topic for some time – from our experience it is one that is raised more often than not during the recruitment process.
Will the results of this enforced WFH change the way we work in future? Many organisations were already embracing flexibility – how can the positive elements change the conversation for the others?
There were some surprising and positive benefits reported when AskYourTeam surveyed 20,000 New Zealanders working from home during lockdown. They included:
Better communication from management and teammates despite working remotely
Feeling more trusted to work at home and get on with it
Managers recognising everyone's personal situation is different and being flexible in how they manage their work and family commitments
How is your business approaching a return to the office? Many clients I've spoken to are continuing to #WFH where they can for now, others have a staggered approach. Are you straight back into the office – will you continue to work remotely at all – what is your preference?
Have you got some work from home team mates of the four legged variety? Mine seem to have great timing and feature regularly in my video calls.  We caught them today trying to sneak off early ……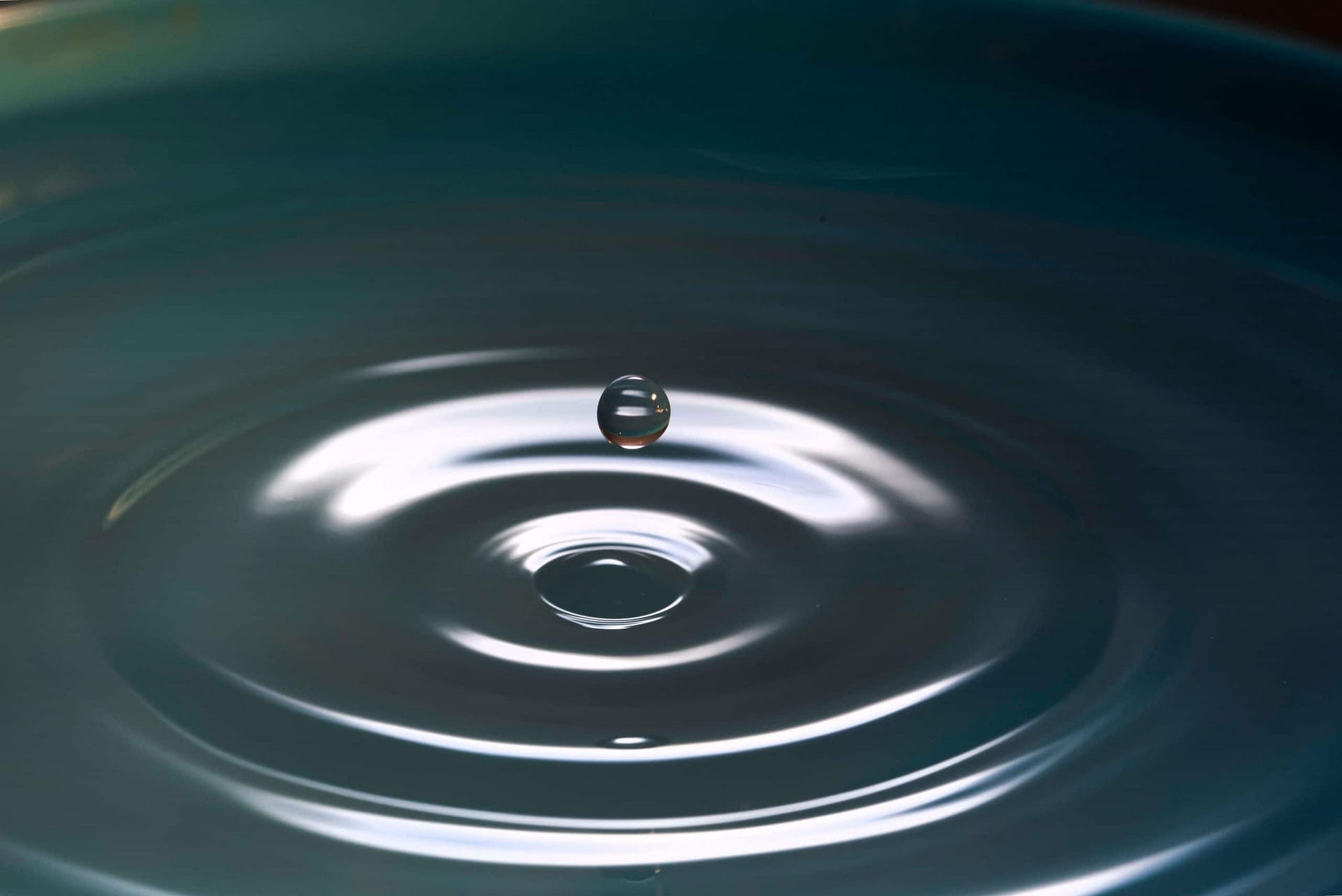 You are holding a cup of coffee when someone comes along and bumps into you or shakes your arm, making you spill your coffee everywhere.  Why did you spill the coffee?
"Because someone bumped into me!!" Wrong answer. You spilled the coffee because there was coffee in your cup.
 
Had there been tea in the cup, you would have spilled tea. Whatever is inside the cup is what will spill out.
 
Therefore, when life comes along and shakes you (which WILL happen), whatever is inside you will come out. It's easy to fake it, until you get rattled.   So we have to ask ourselves… "what's in my cup?"
 
When life gets tough, what spills over? Joy, gratefulness, peace and humility?
 
Anger, bitterness, harsh words and reactions? Life provides the cup, YOU choose how to fill it.
 
Today let's work towards filling our cups with gratitude, joy, kindness and love for others.