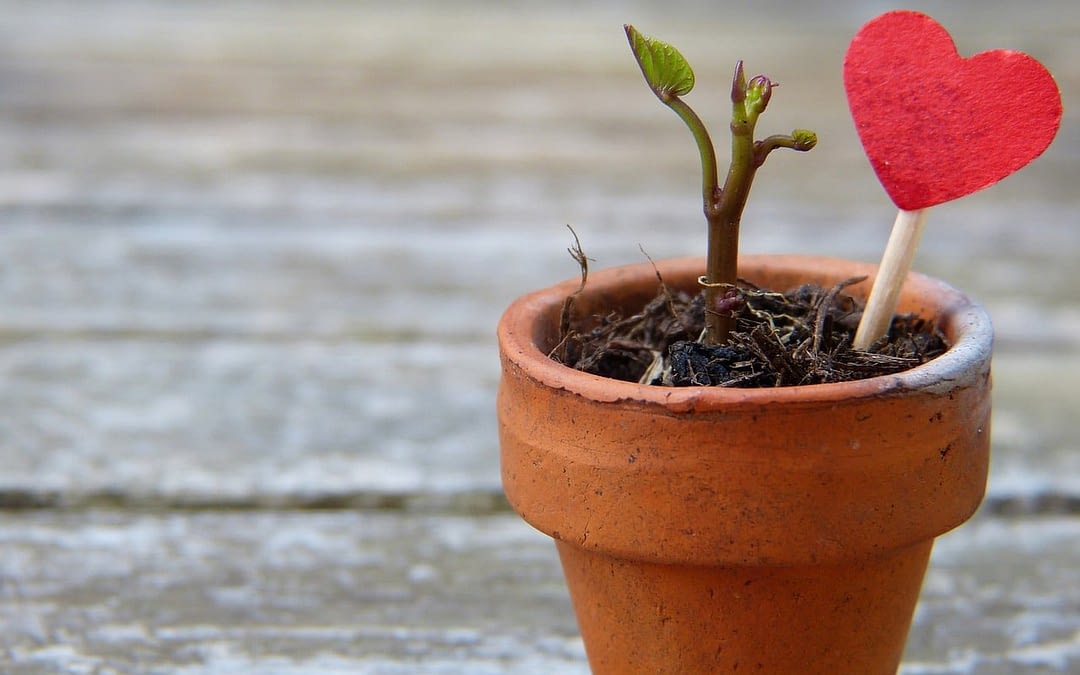 Option A is not available,
so let's kick the shit out of Option B

This philosophy from Author Sheryl Sandberg really resonated with me last year, as I processed my grief after losing a loved one. It helped me as I worked out what the next phase of life was going to be like for me.  The thing is – most of us are in fact living our Option B, C or even D, as when big stuff happens in life that is out of our control, it can create a shift in mind set, or the need for change.
So how is option B going for me?
I have been reflecting a lot over the past week as we approached the Anniversary, which I'll admit has had quite an impact on me.  While I don't want to be defined by what has happened, writing about it is cathartic in a lot of ways. Taking some time out to see how things look today also helps.
Taking the plunge to start my own business
It was one of the scariest and most rewarding things I have ever done. Having a new focus was key and I knew I had to do it my way. Simply, I wanted to work with good people with the same ideals who wanted to work with me and have fun along the way.   I am happy to say that is in fact happening, and 1 year on Fraser People is taking on a life of its own.
I heard a saying somewhere that out of our pain we find our power.  It's certainly what has driven me. I'll always be grateful for the support I have received – so here's to you all kicking the shit out of your option B, C or D!